YISON carnival scene super high! Let's go to feel it
YISON carnival begins

!
YISON 1st "YISON Cup" volleyball
competition
"Unlimited sports, passionate"
1st "YISON Cup" volleyball competition is in full swing.
The competition is divided into four groups, mixed-gender competition.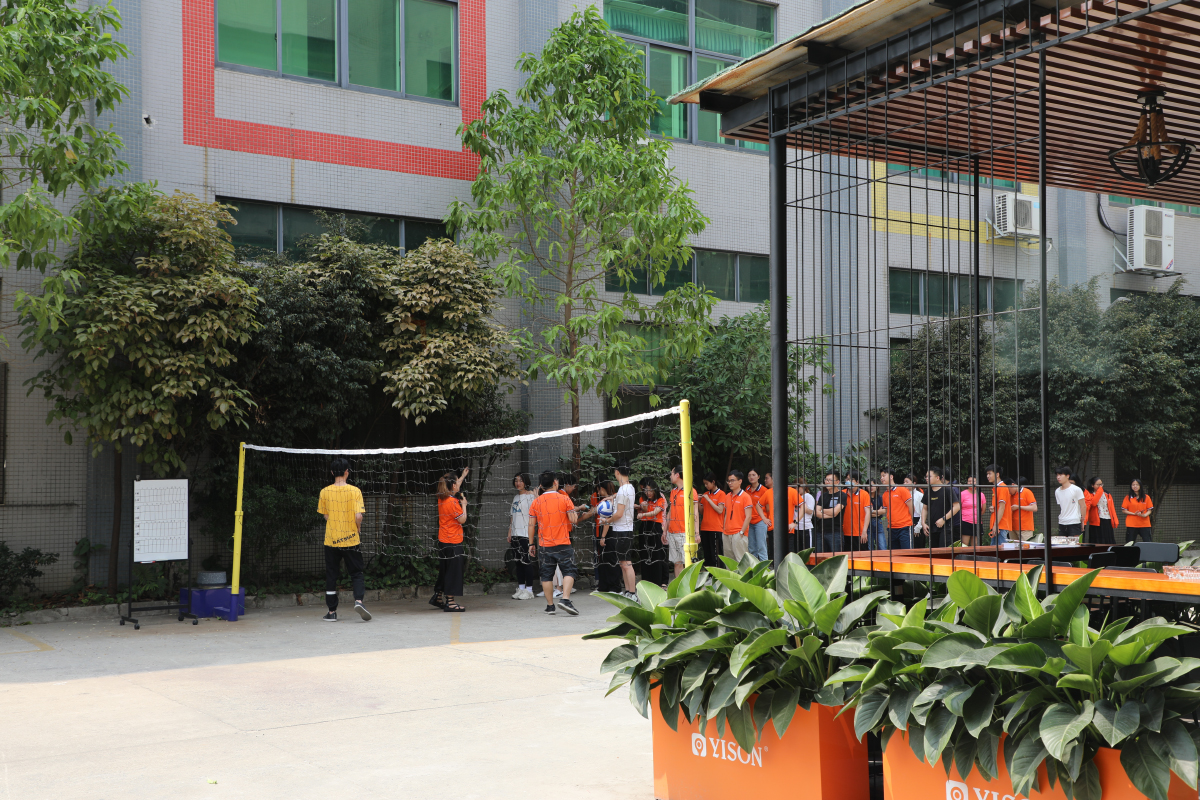 Full of tacit understanding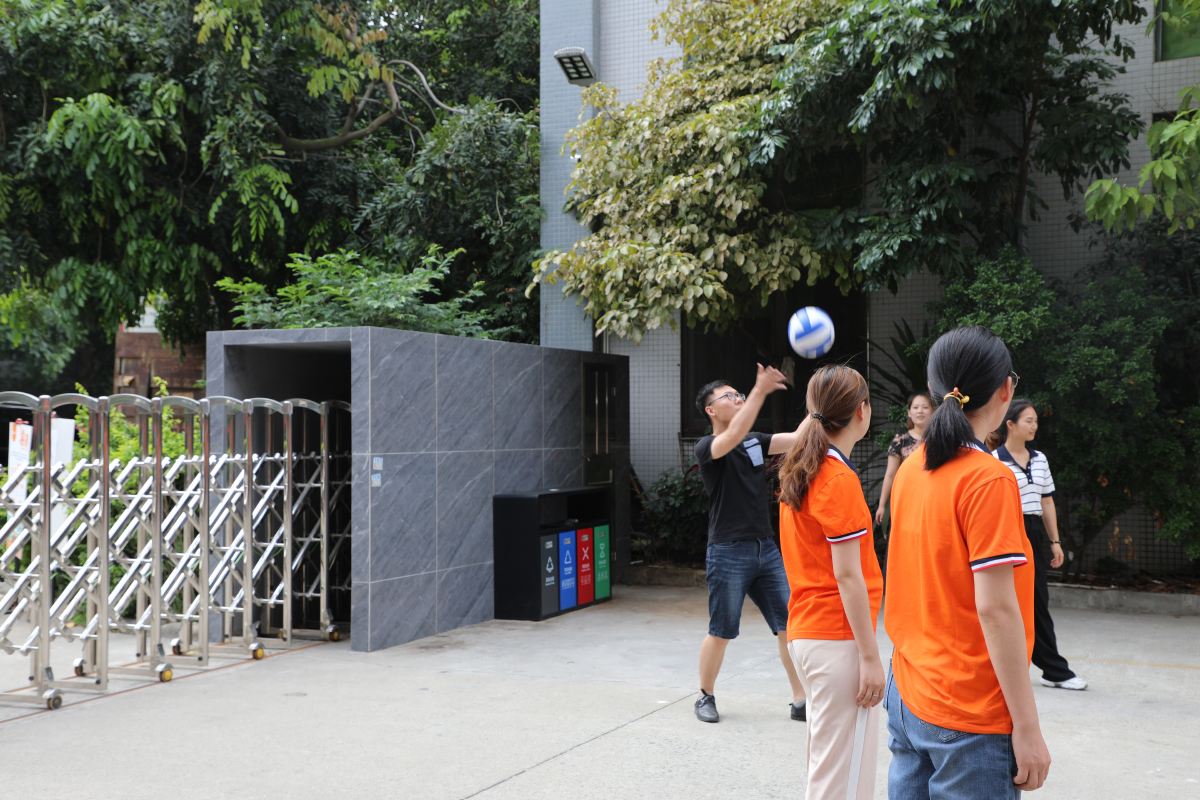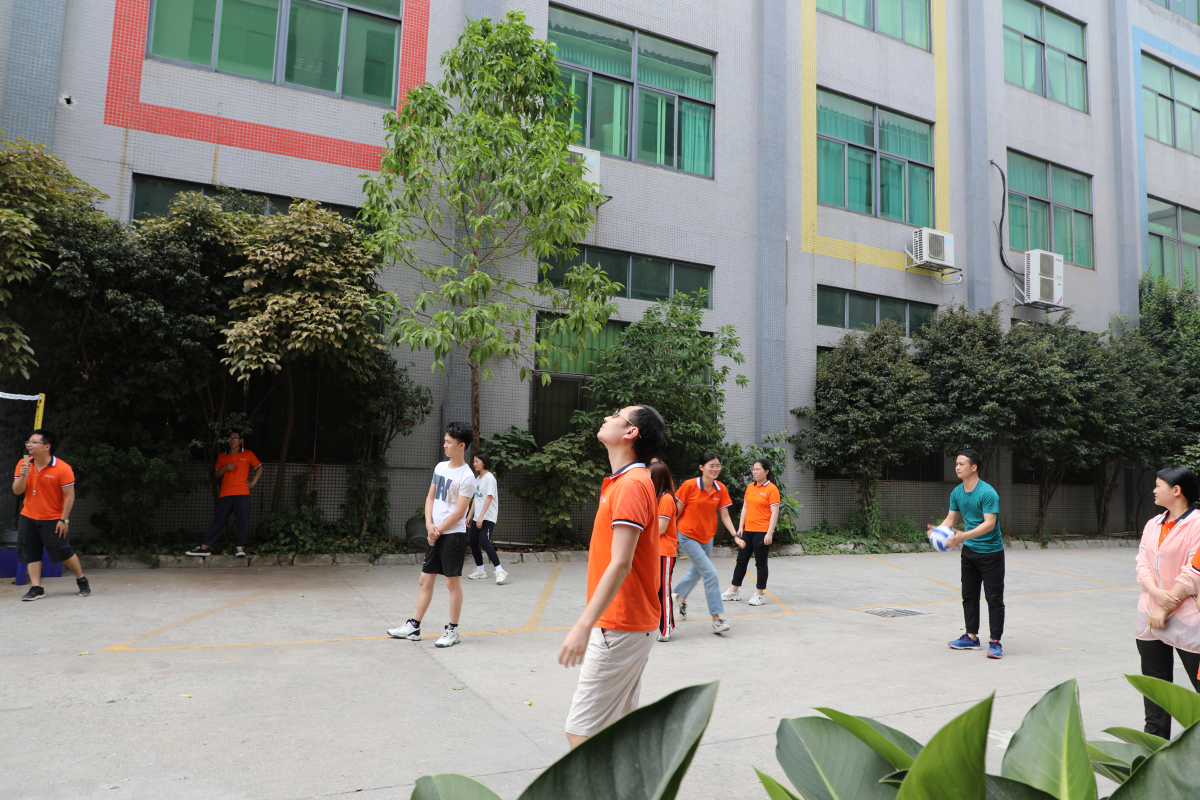 Players give full play to the team spirit and fighting spirit, sweat on the court, valiant posture.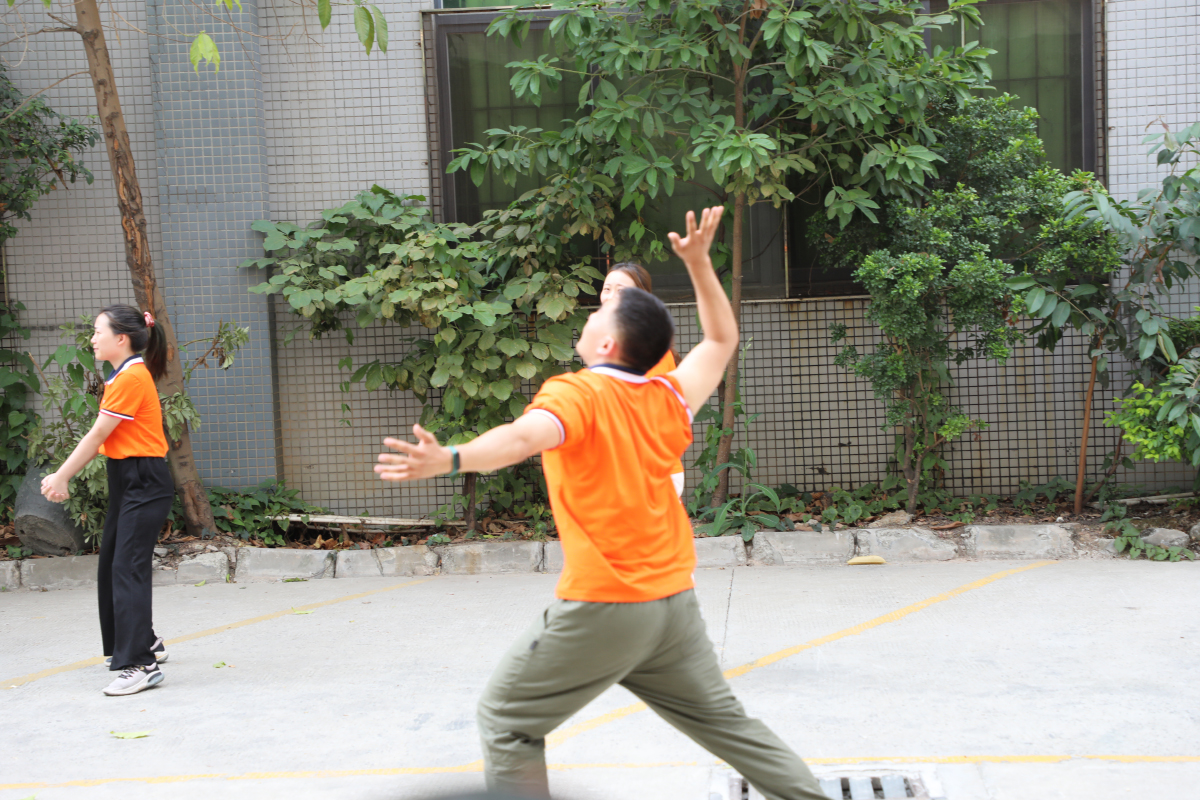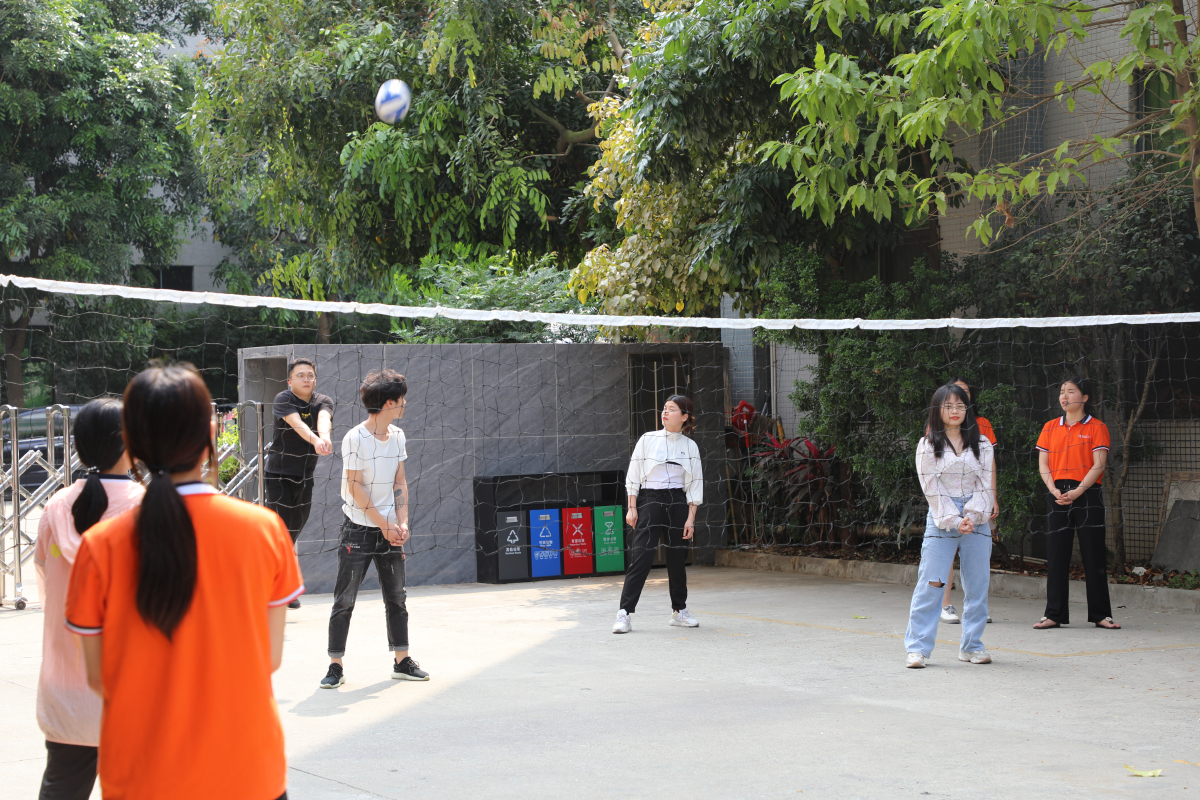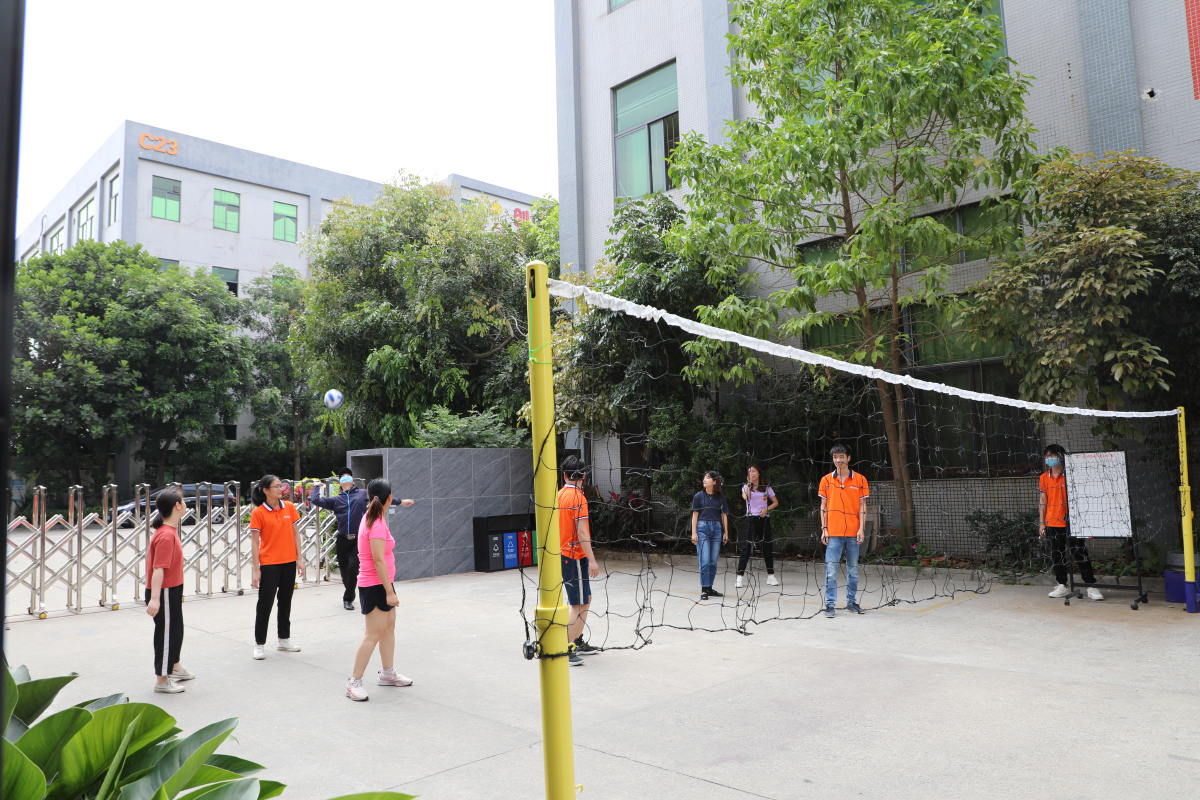 Long range ball interception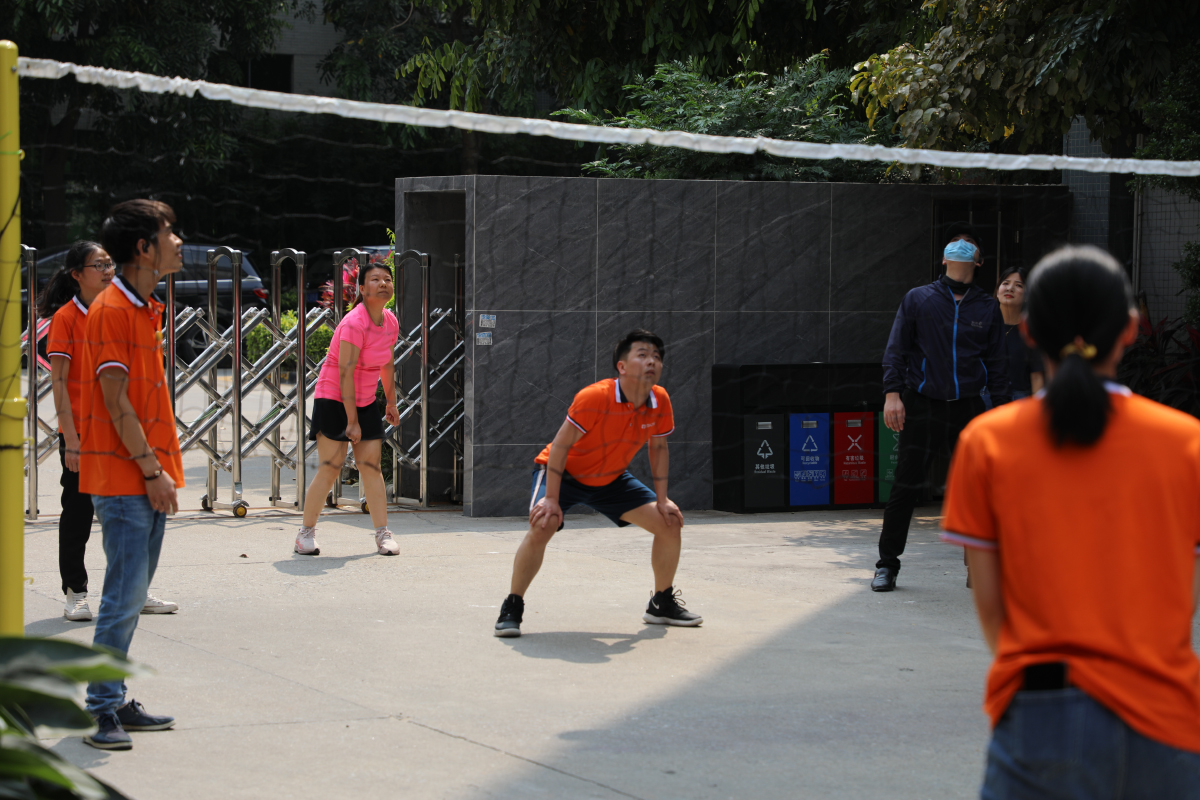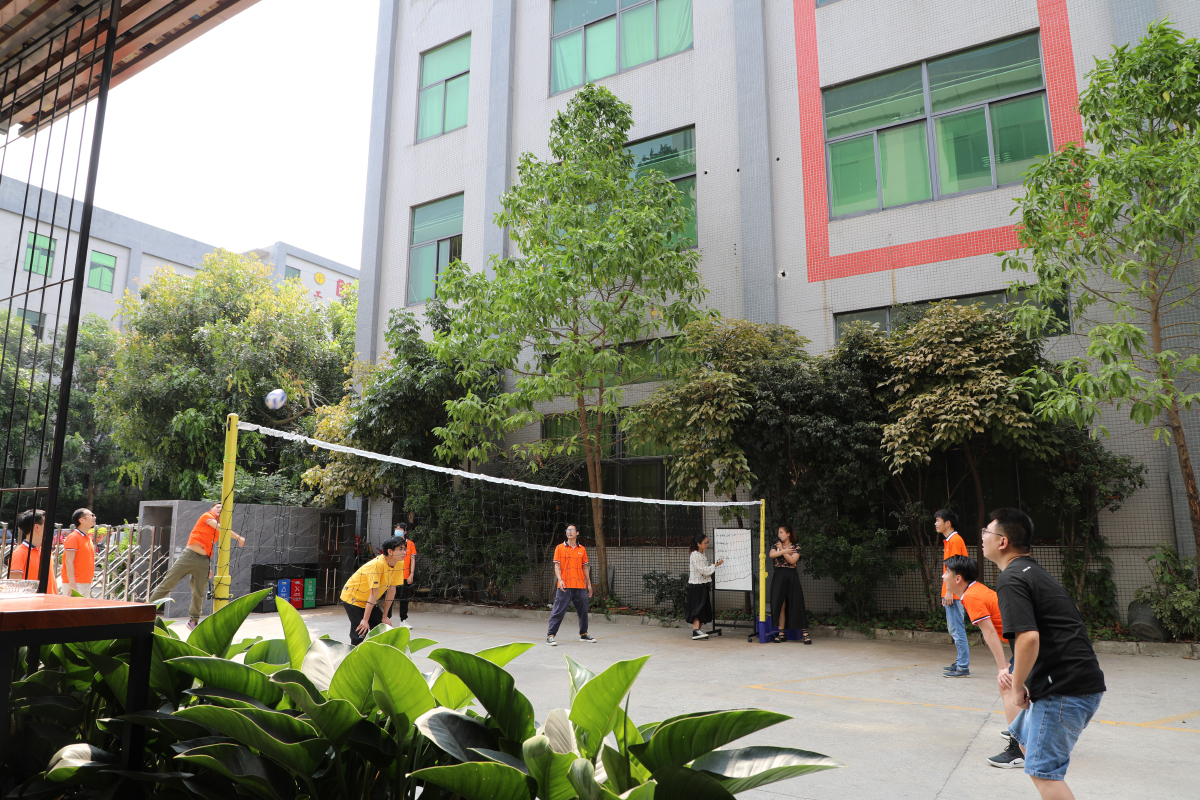 The players in each group concentrated all their attention and fought their way through.
After fierce competition, C team won the final victory.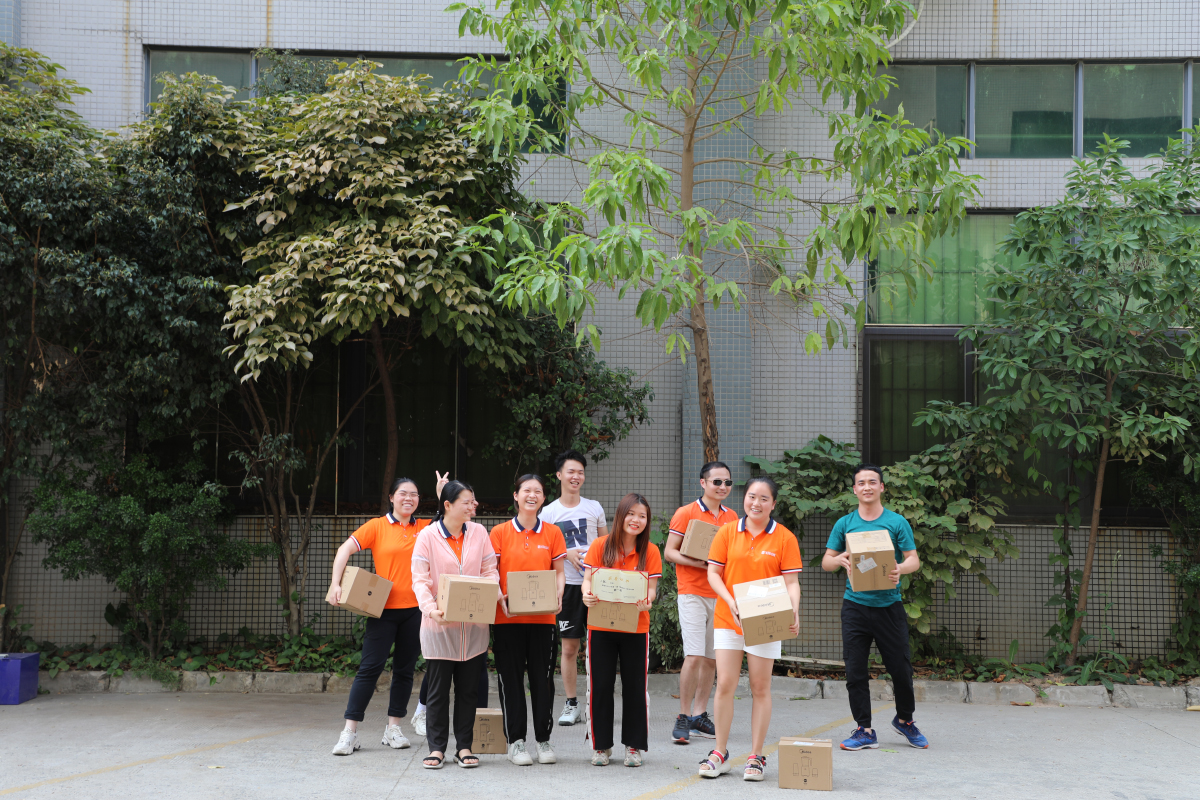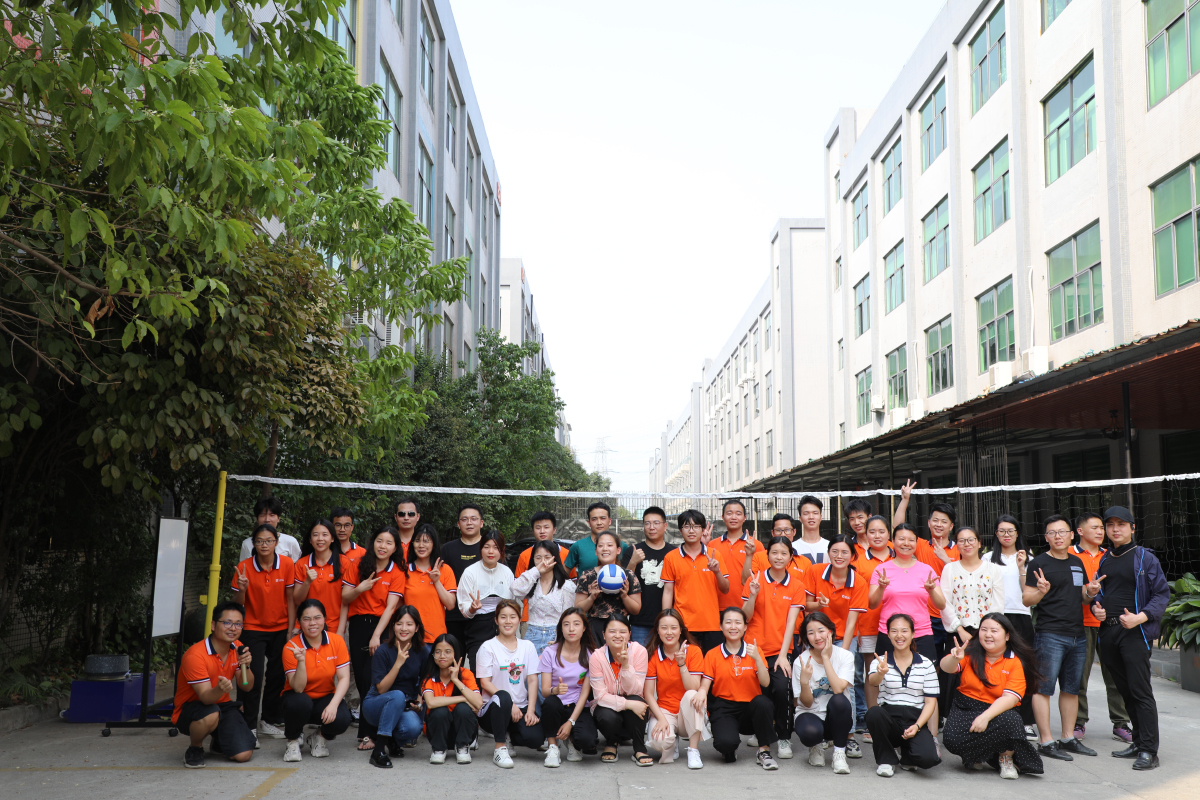 Arena Of Valor: 5v5 Arena Game competition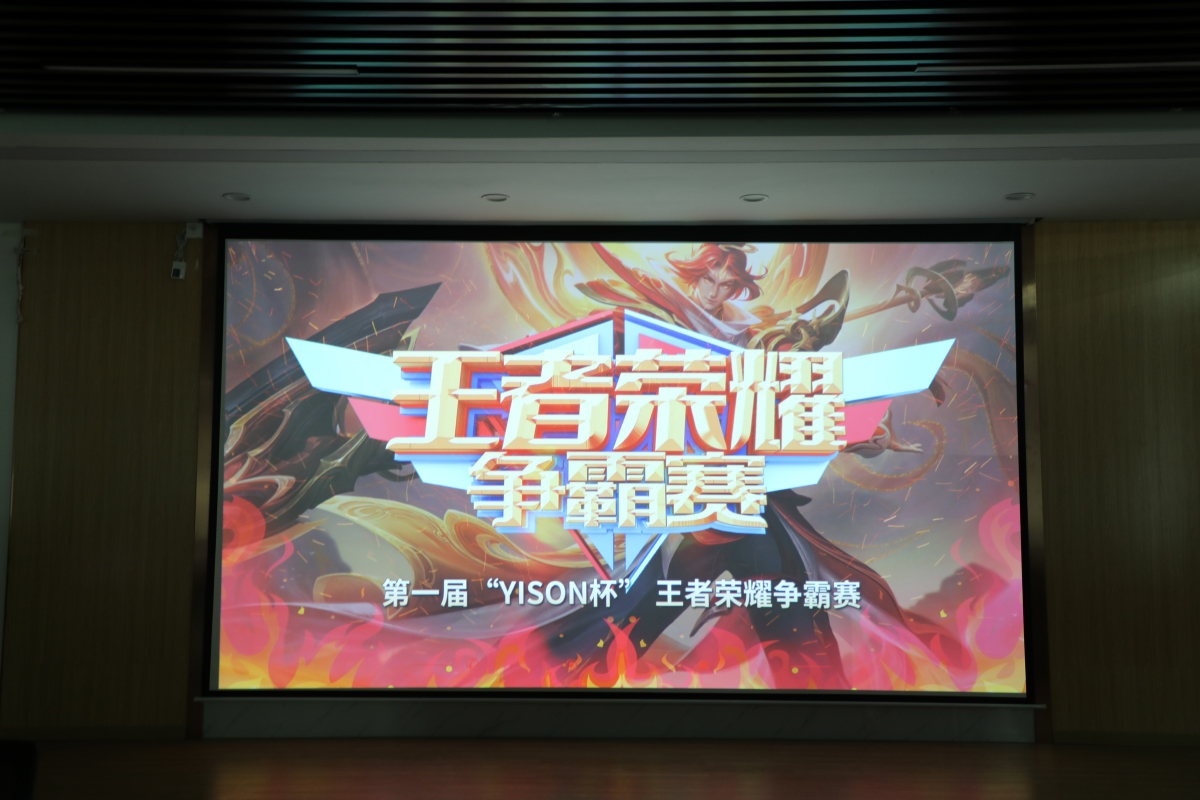 The players on both sides are ready to fight.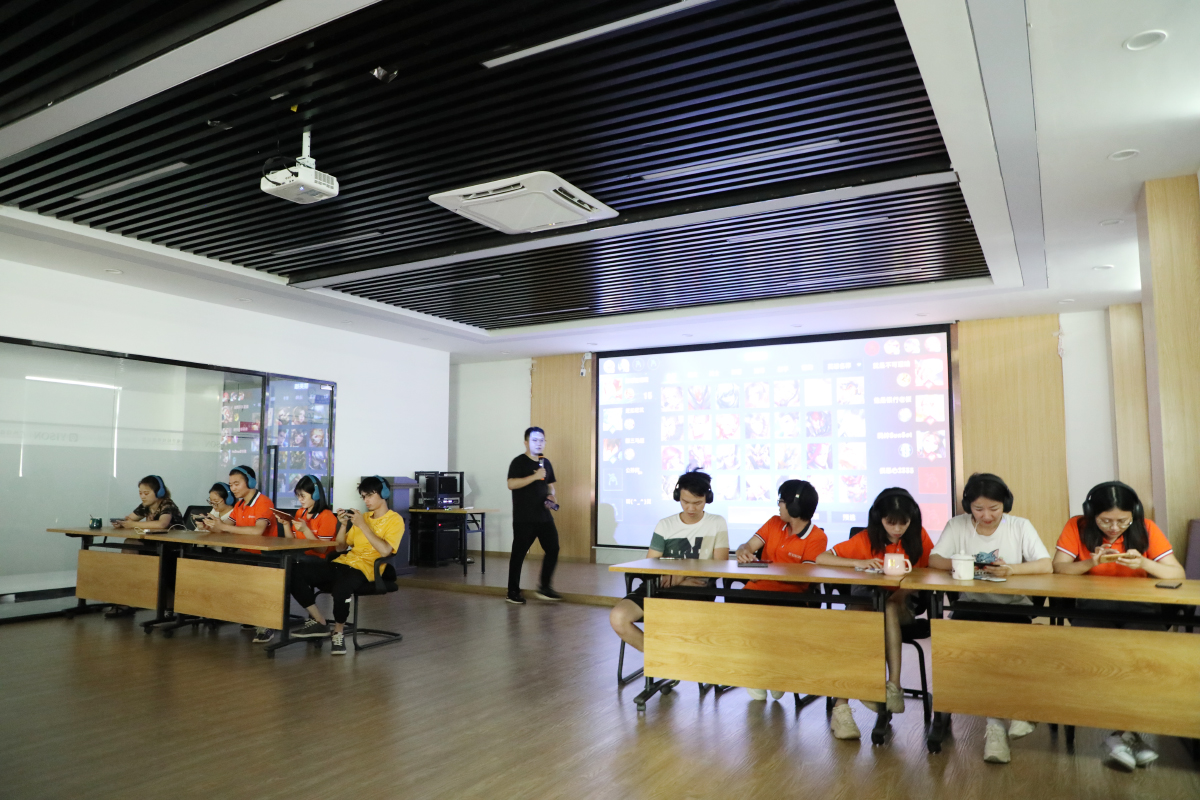 The two powerful teams are really evenly matched, subverting the duel.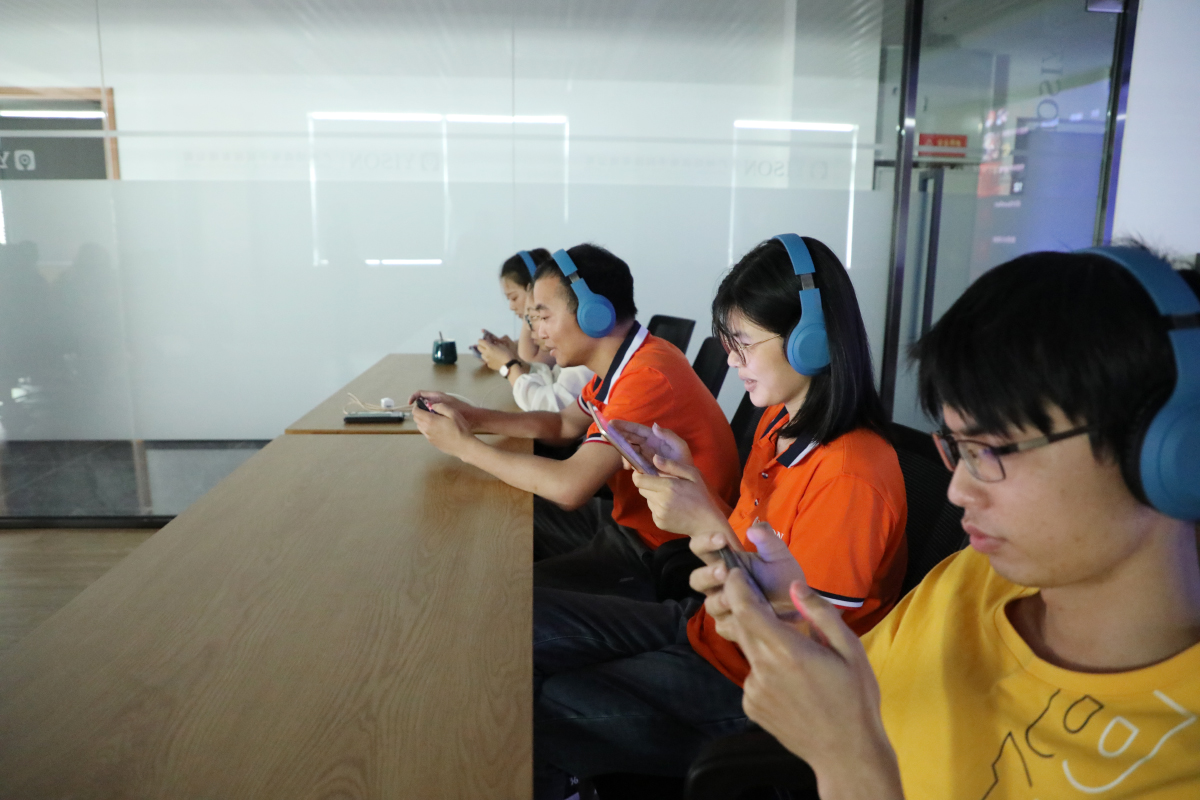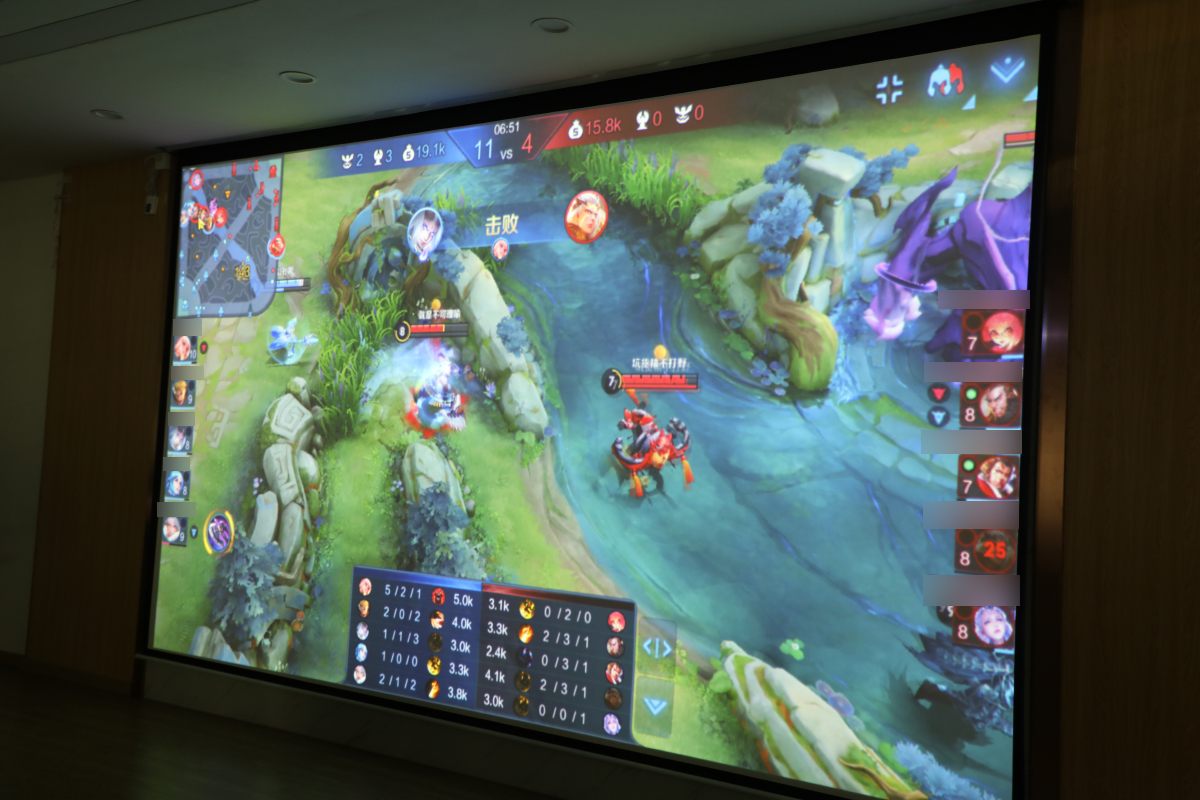 After fierce battle, our strongest team was born!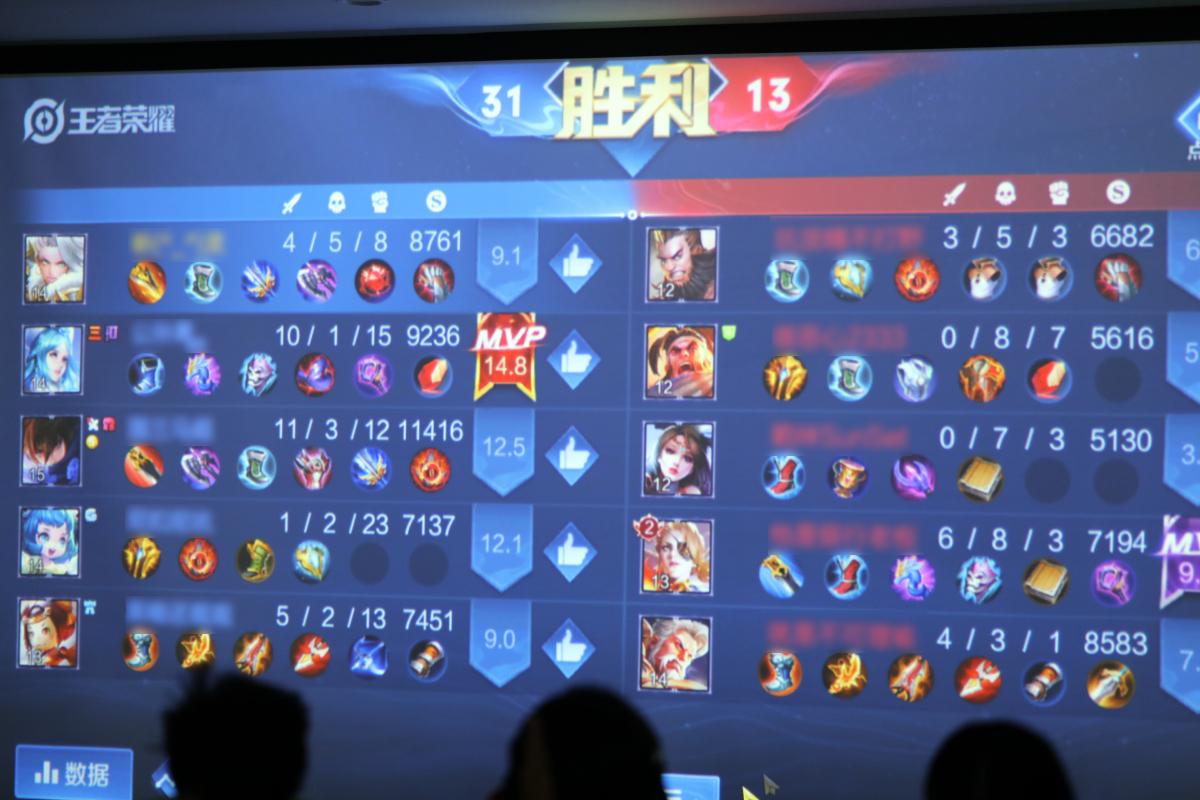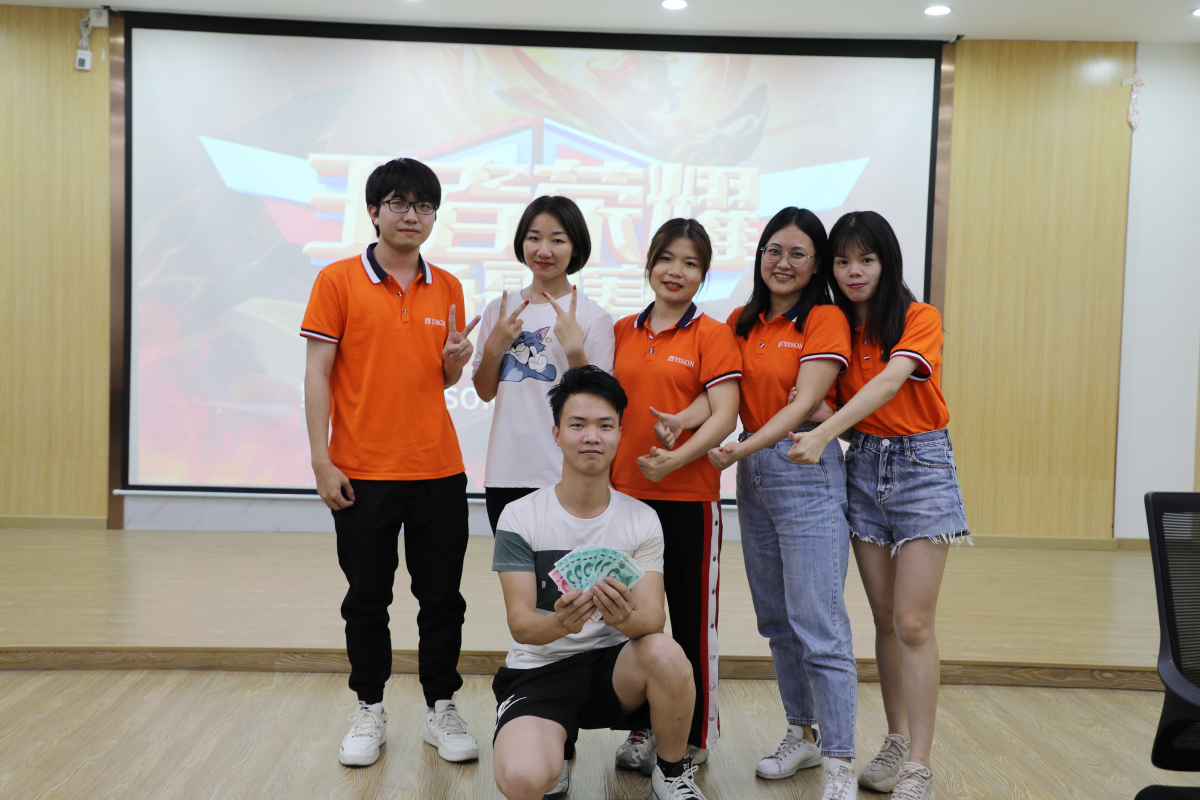 To experience YISON fiery barbecue luck.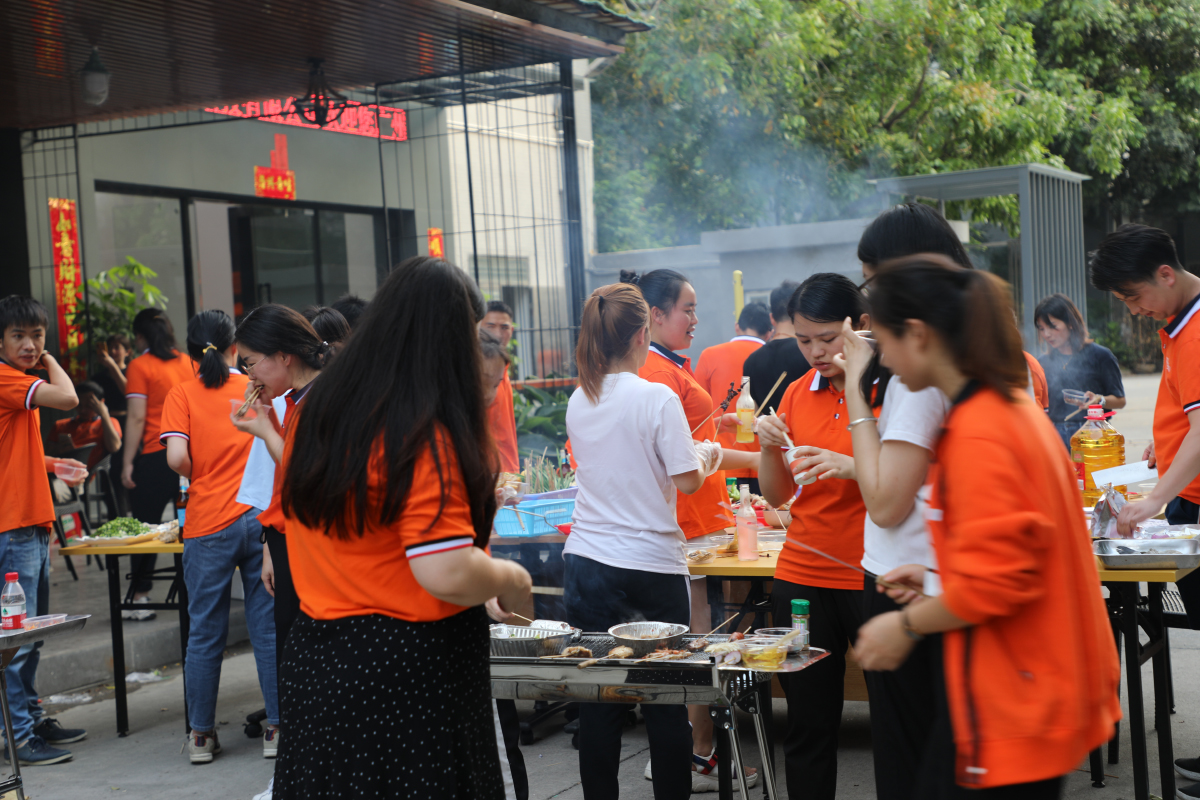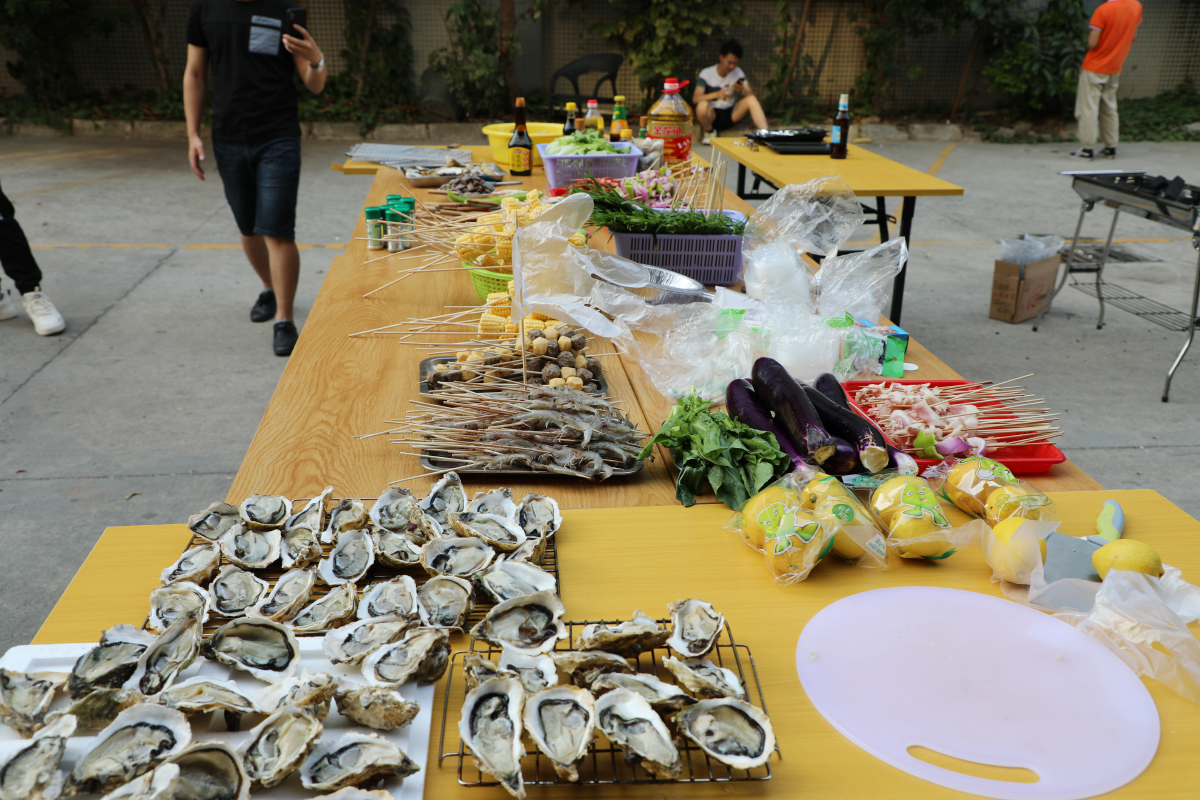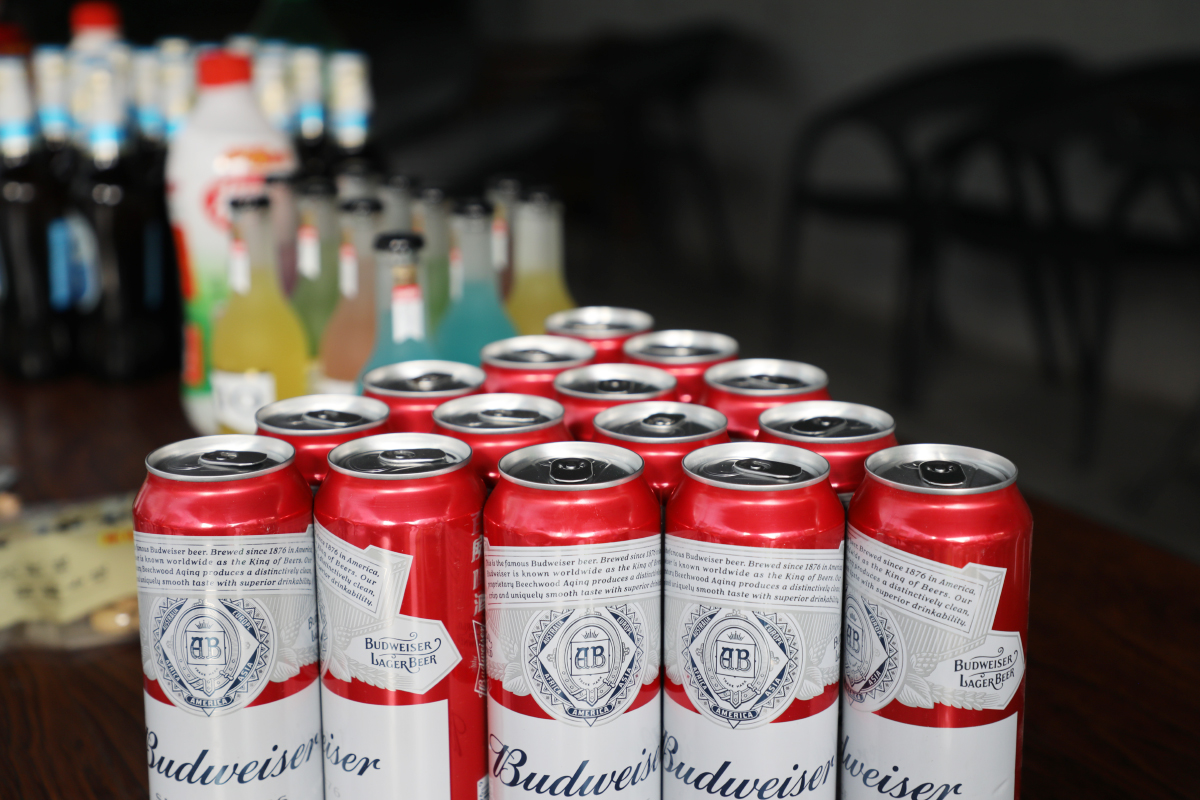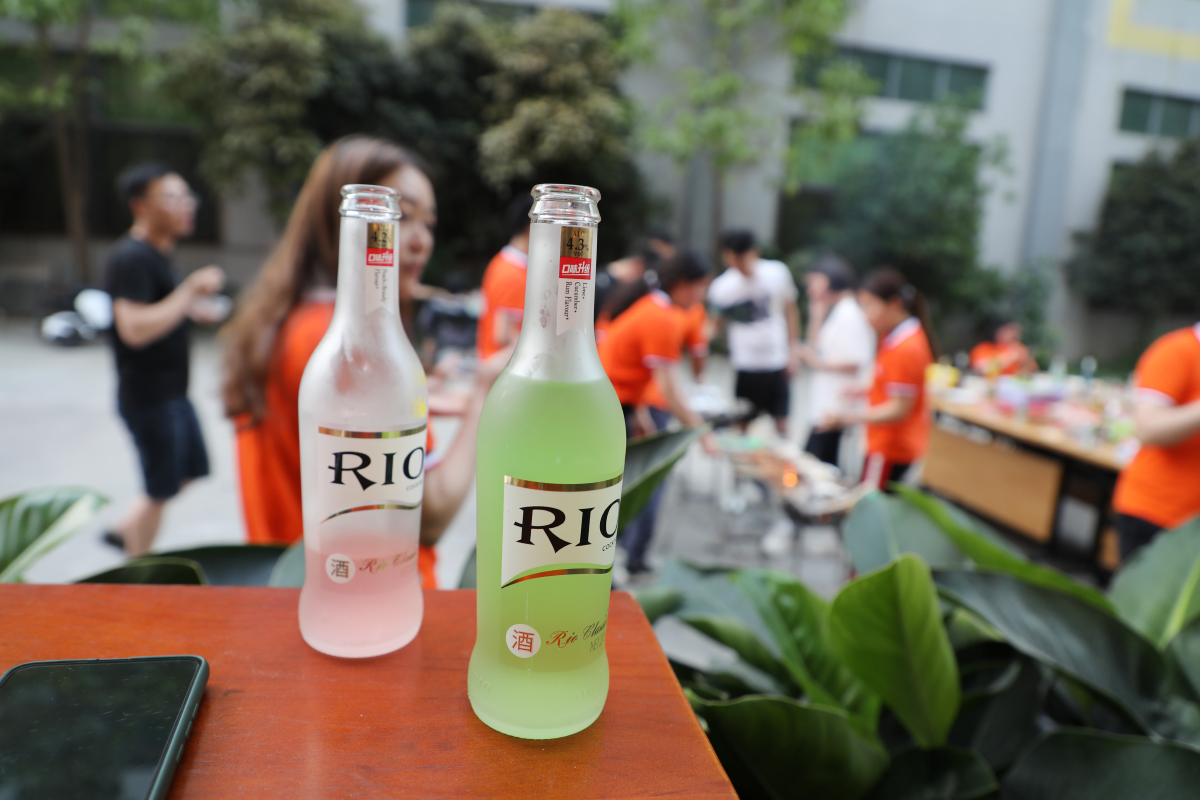 Observe the barbecue scene and wait for the food.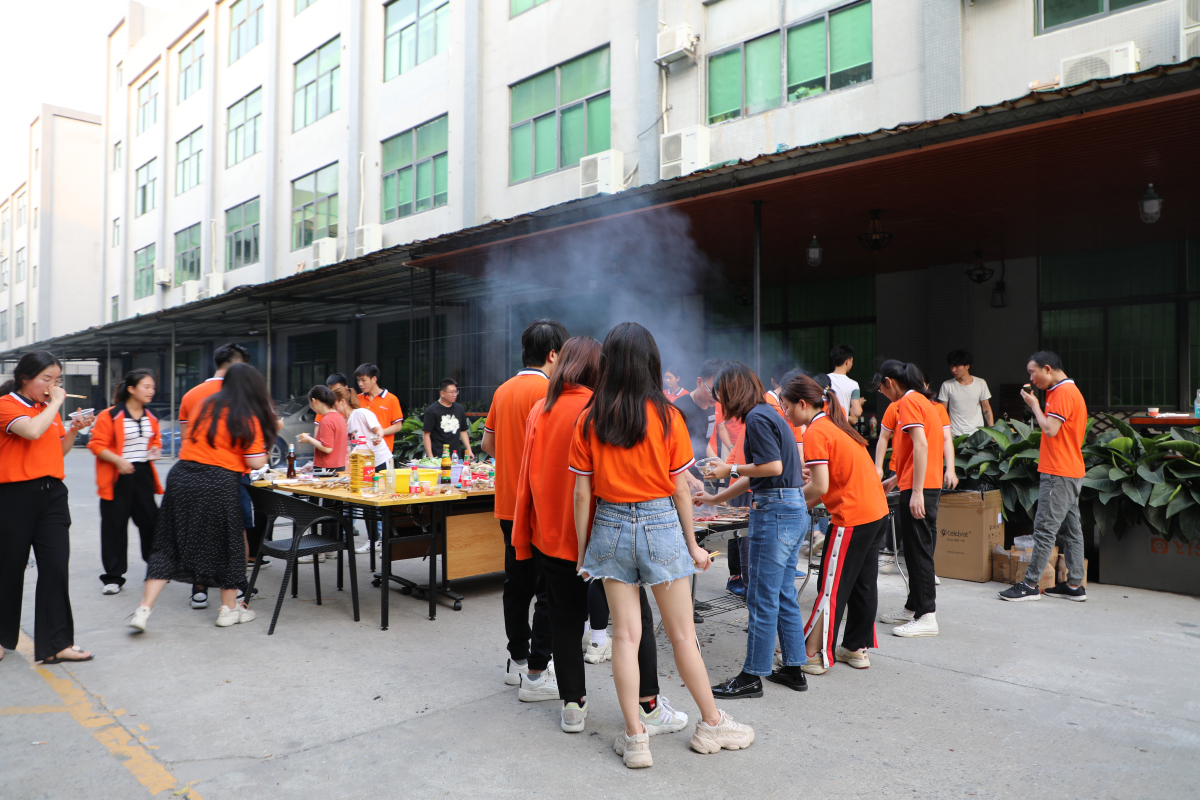 Turn over, brush with oil and add seasoning.
The meat skewers are charred outside and tender inside.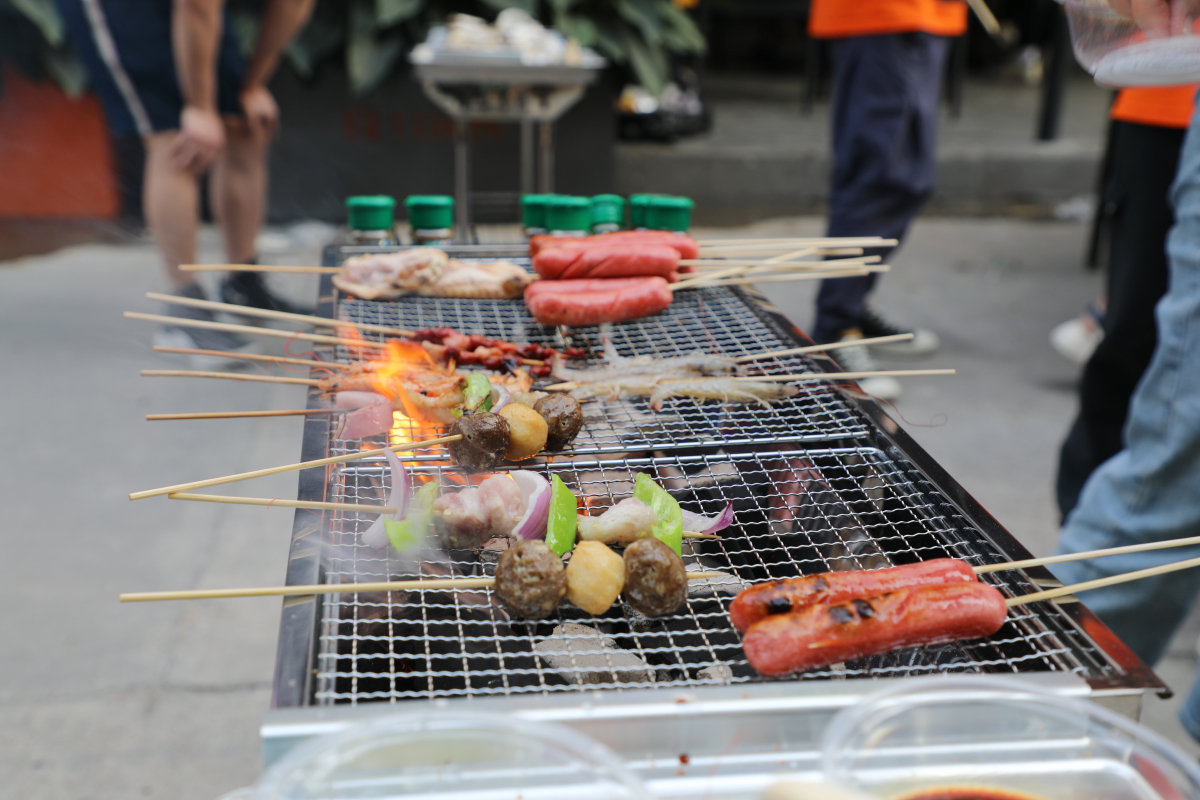 Oysters are sweet and fat.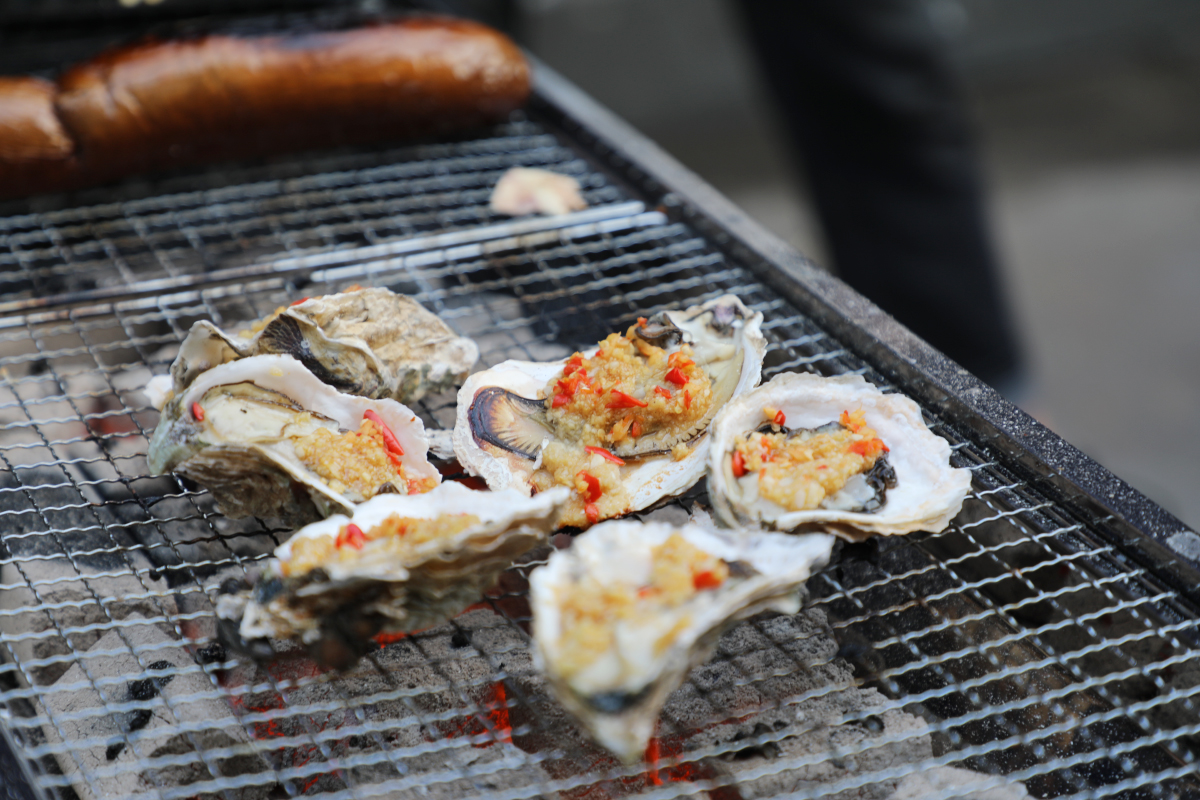 Attractive and delicious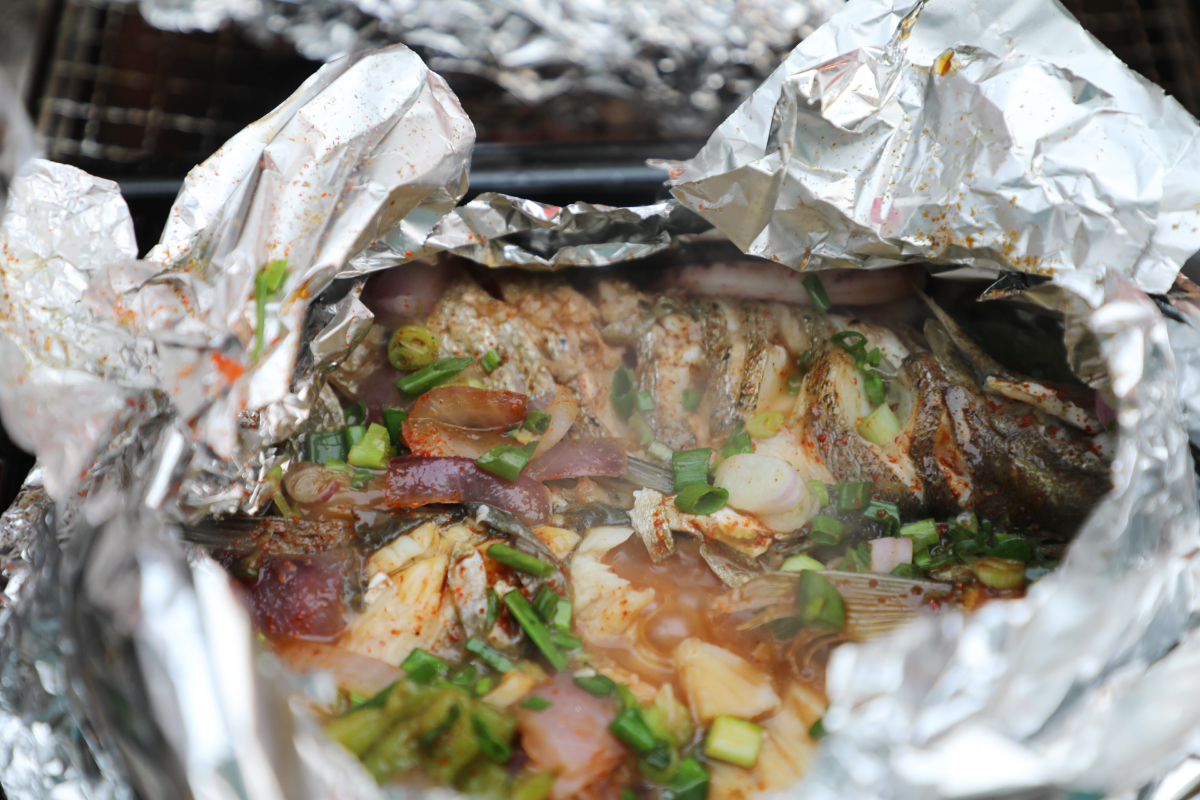 Food and wine, eat and drink at will; lots of fun and constant laughter.
Happy work and wonderful life in YISON!