Have a look,YISON Christmas party is very interesting
YISON
all staff
spent a joyous and warm Christmas party together.
L
et us review the wonderful moments of
Christmas party.
The scene of YISON Christmas party was beautifully lit. Christmas trees was decorated with colorful lights, balls, stars and so on.Here is full of joyful Christmas atmosphere.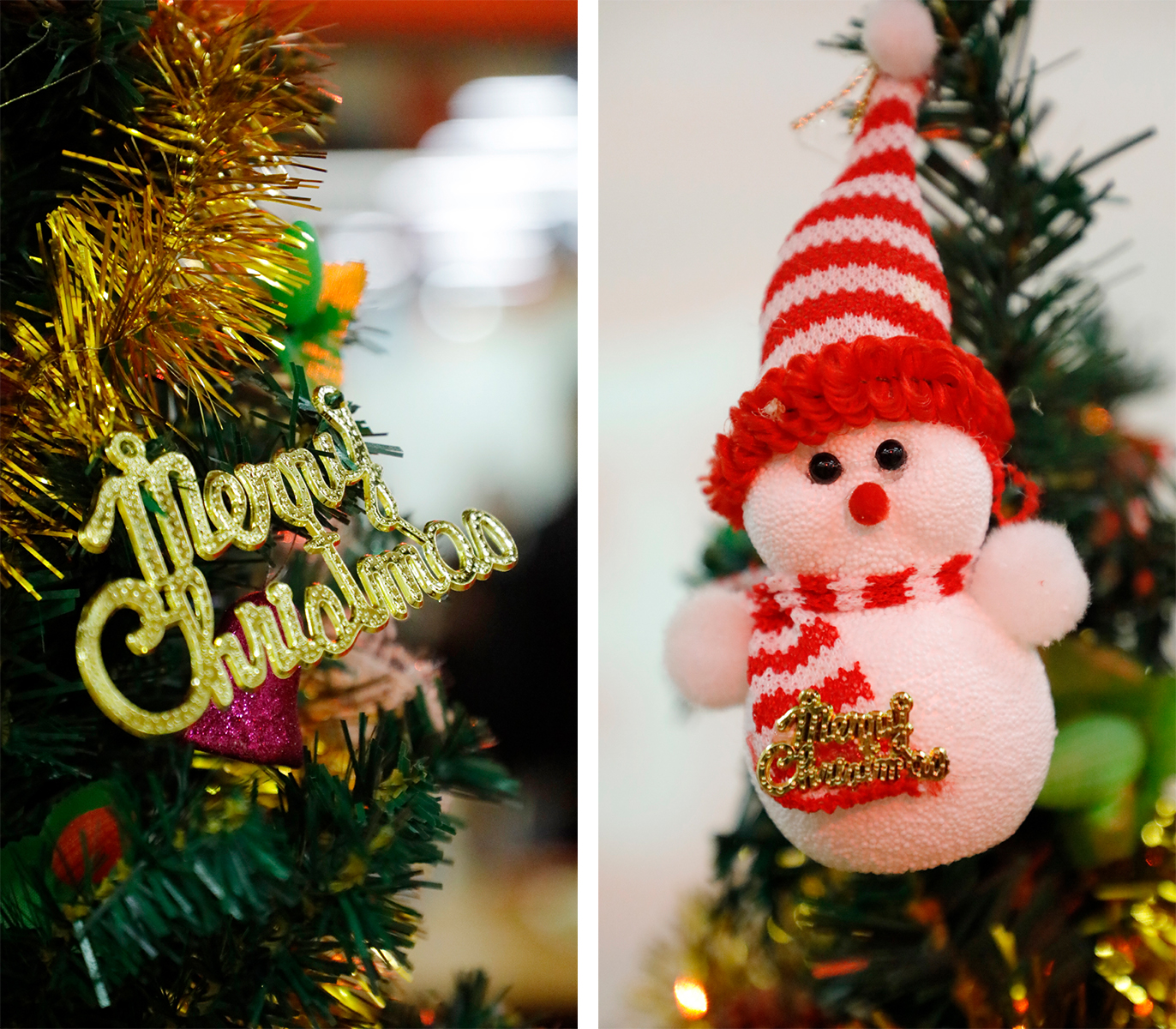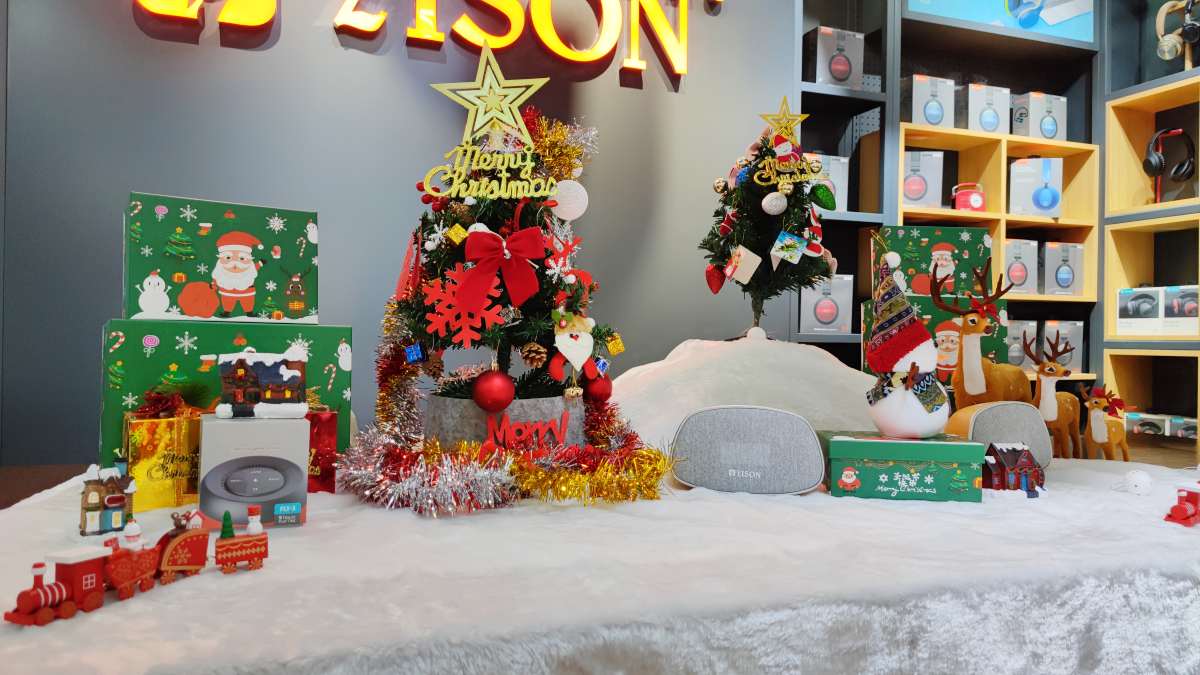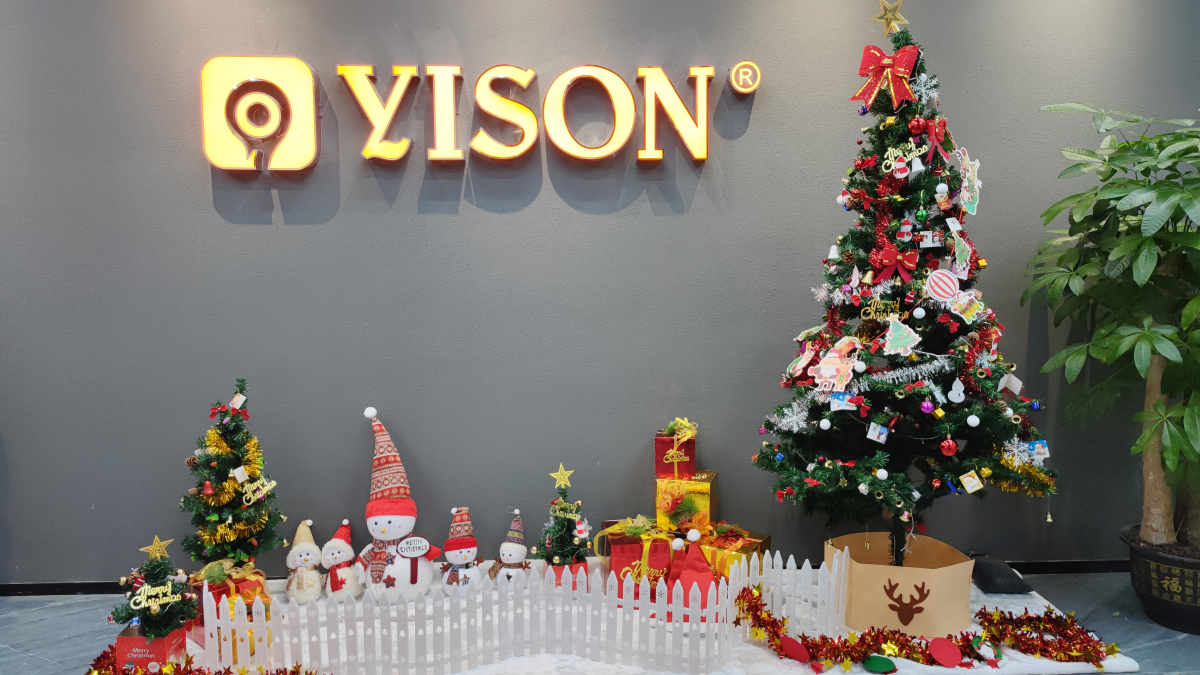 Joyful
Christmas music
surrounded every one in the party.
YISON staff
tasted delicious food together.
D
elicious food
and
skewers
of
fragrant meat are satisfy with taste of foodie .It's finger lickin' good!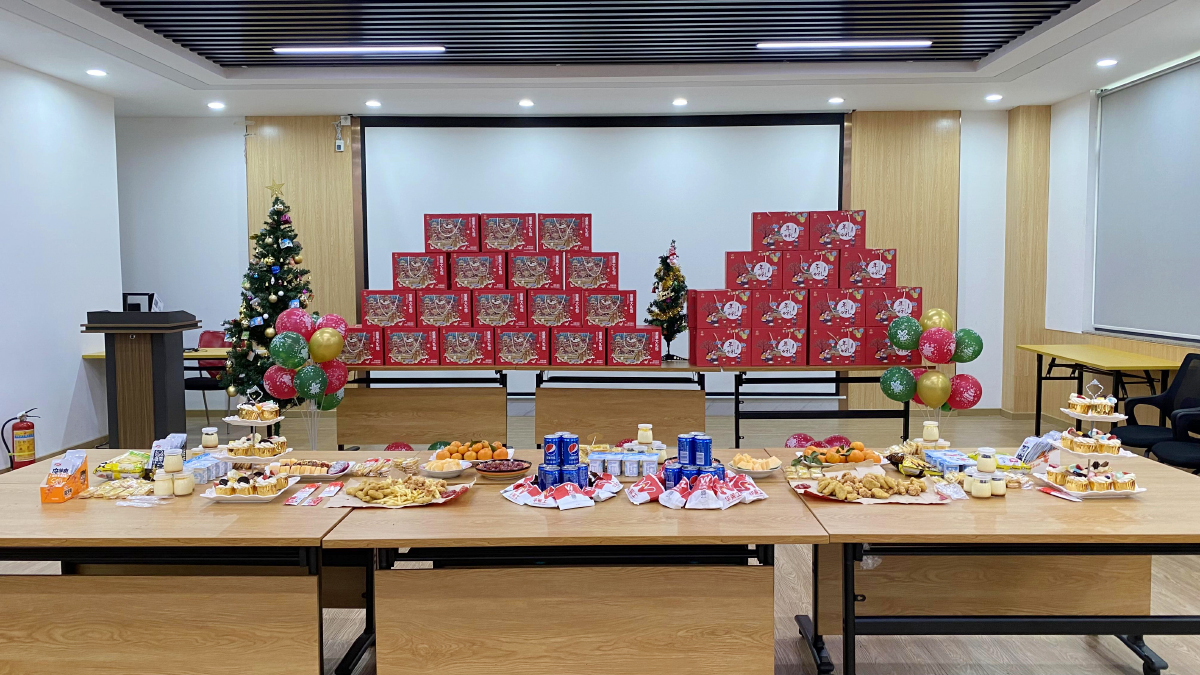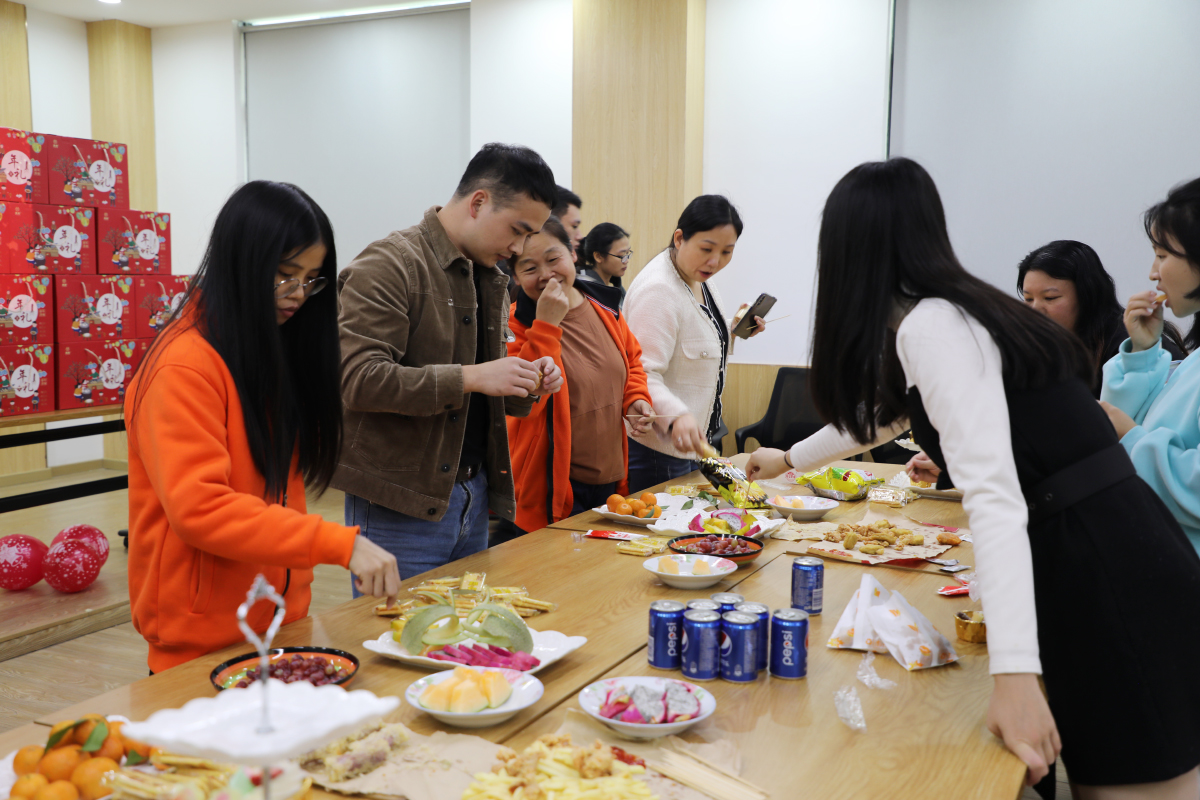 Here was
fun
game
time: the members of each
team
take turns to
contest. Everyone made efforts to win
in the competition.
H
ere was a lot of laughter at the scene.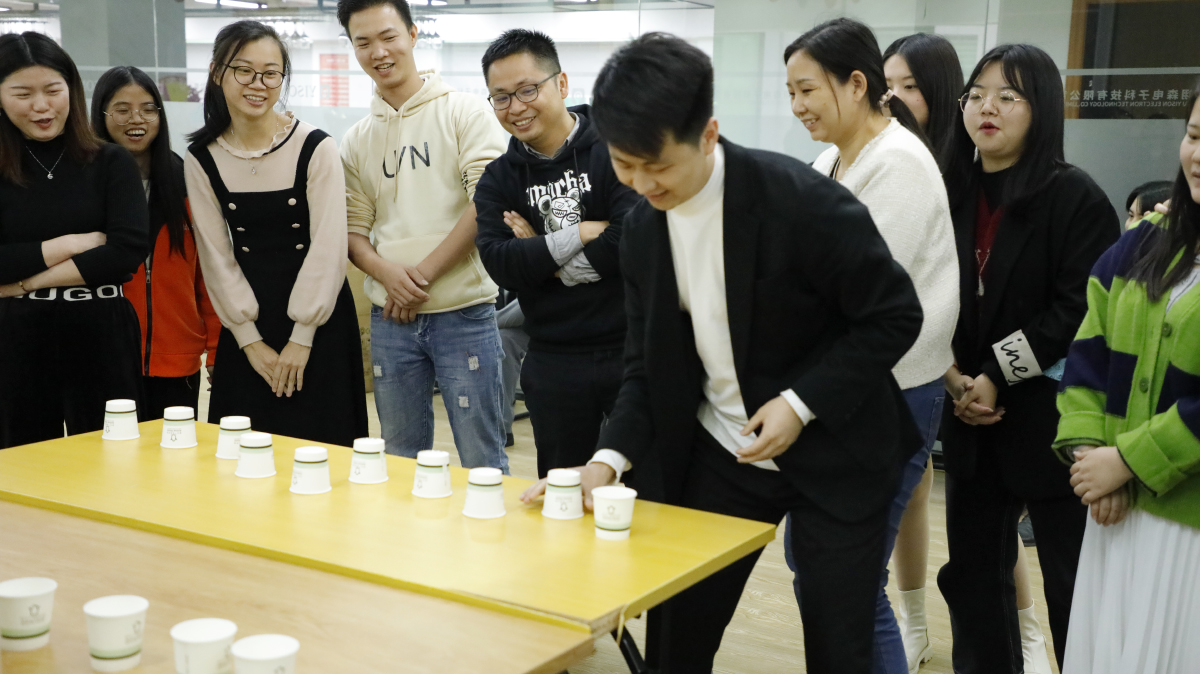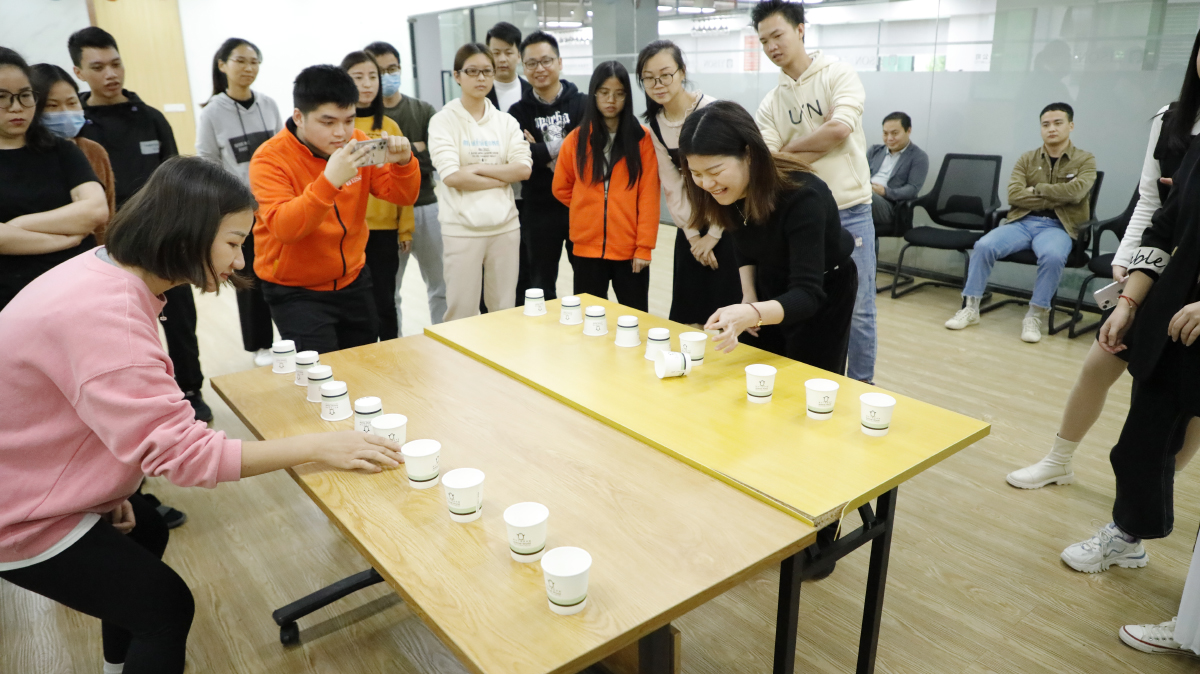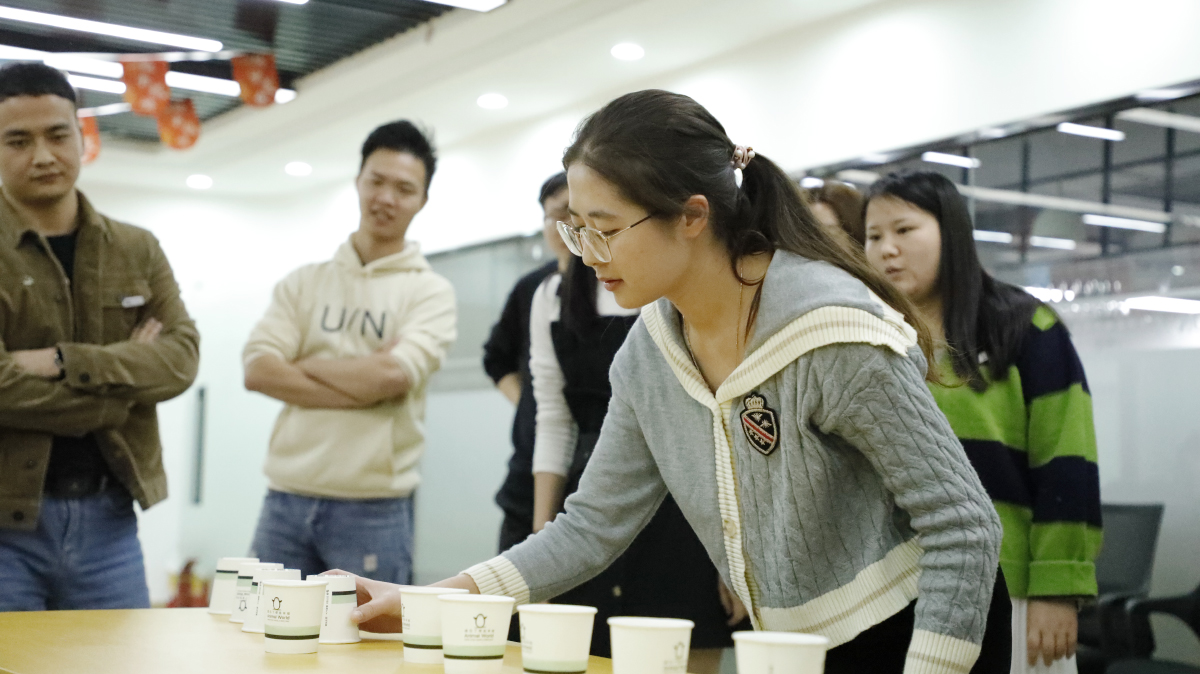 How can Christmas be without gifts? Every YISON staff received a warm Christmas gift from the company.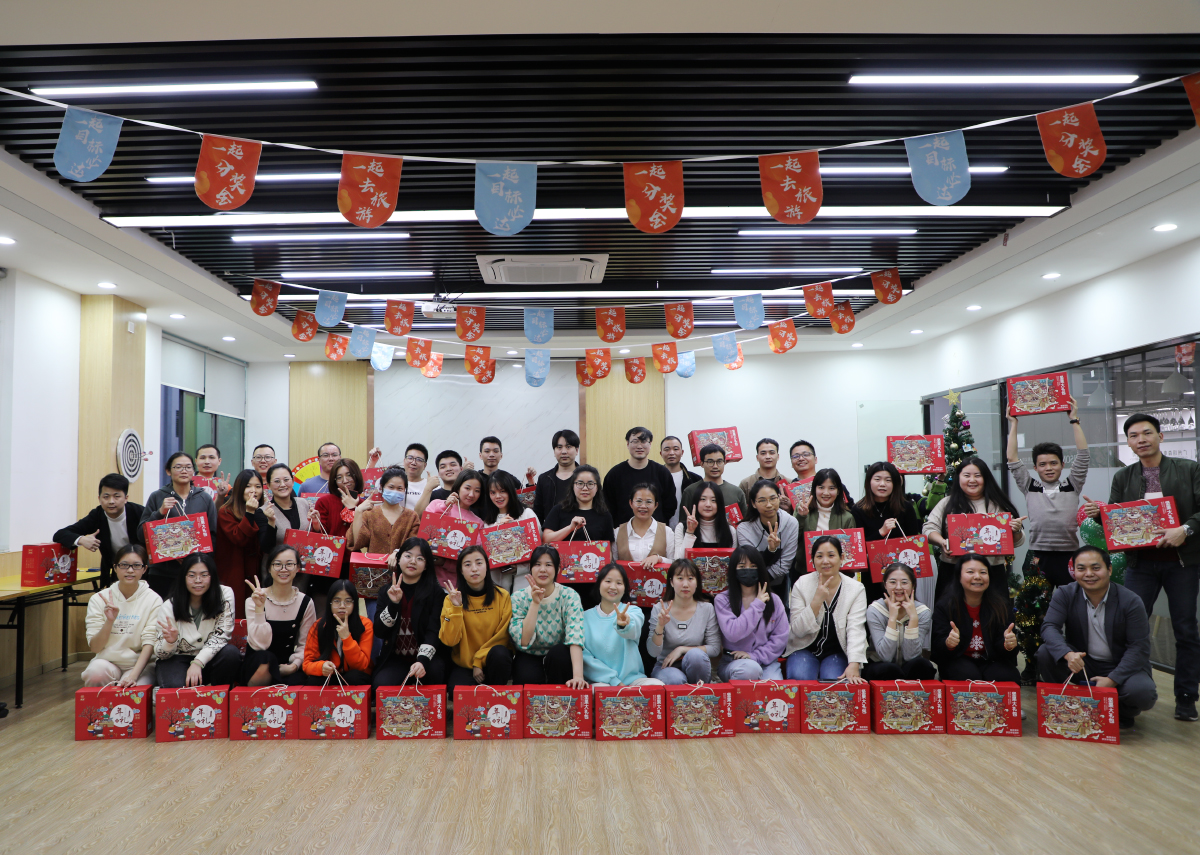 YISON staff received joy and blessings at the Christmas party. The bell of the new year is about to ring
.L
et us wave
to say
goodbye to the extraordinary 2021
.W
ith good blessings and joy,
we
enter a new year
hand in hand
!