YISON Grace made a speech, reviewing YISON's rapid development in the past year and establishing cooperation with customers in more different
countries.Every challenge is accompanied by new opportunities, and at the same time, it is also witnessing YISON's growth step by step.
Grace hopes that in the new office building with new start, all YISON members will be more confident to create new brilliance.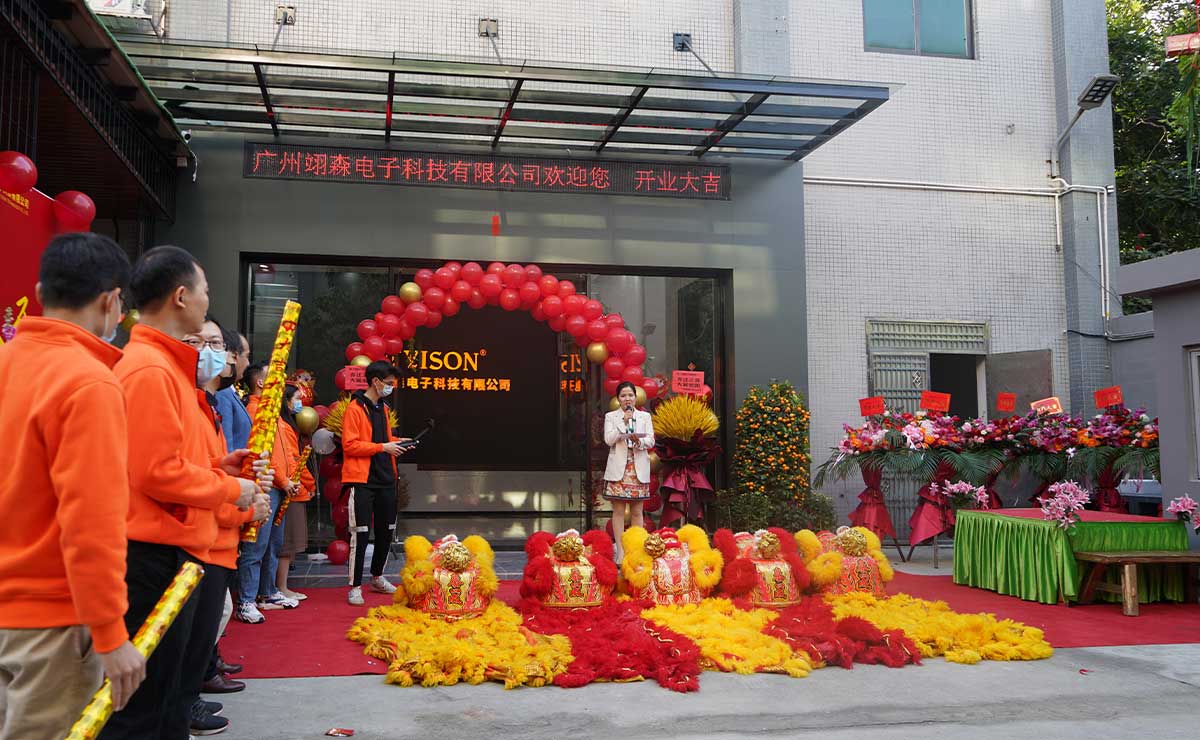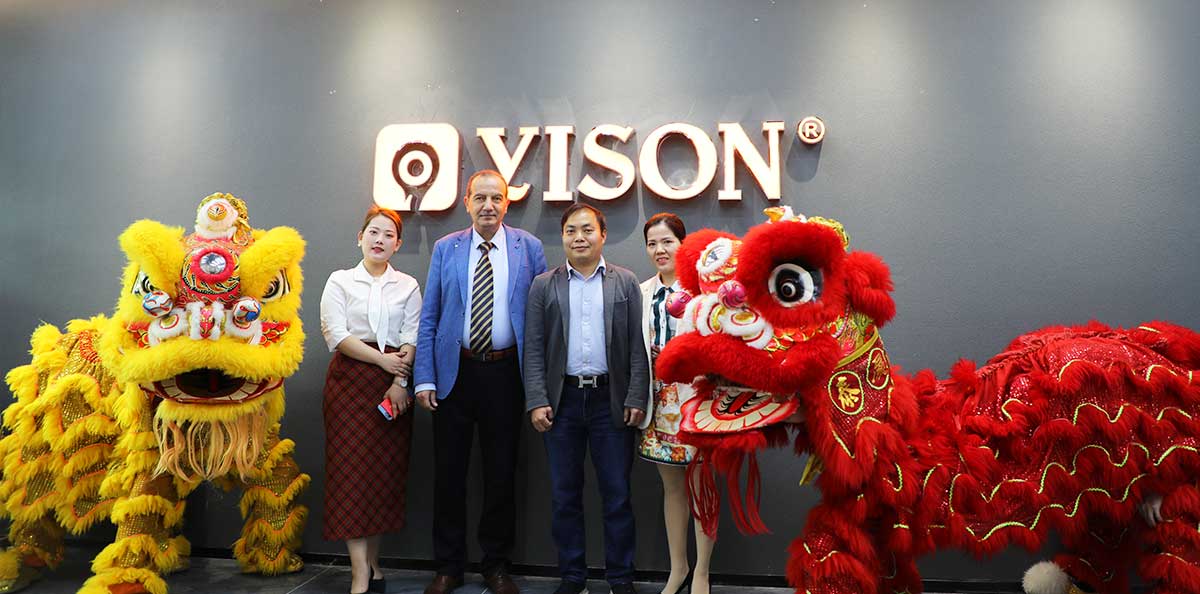 Housewarming ceremony

On February 1, the housewarming ceremony of YISON was held at the new site! Amidst the salute and applause, Mr. Huang and Miss. Liu, guests from
Egypt ASHRAF AHMED ZAKI ELKHOULY, Mr. Zhang from Huachuang Animation Industry Park and Mr. Chen from Guangzhou GuestShow. Cut the
ribbon for the new site of YISON, and YISON officially moved forward, Journey towards the new.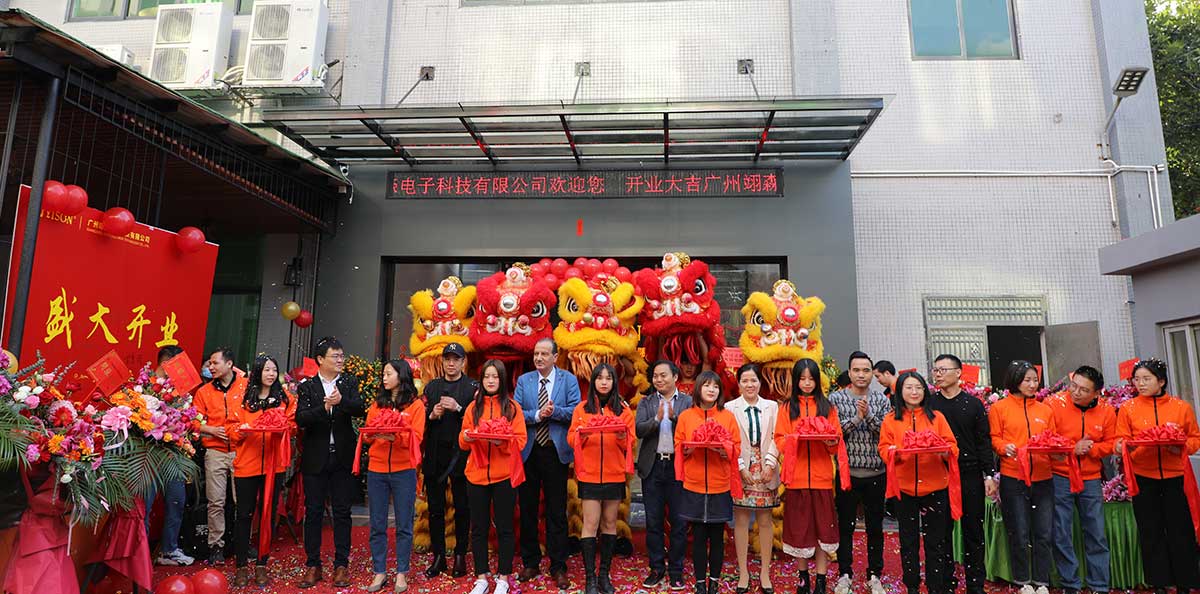 Dotting the eyes of the lions

In the celebration, Mr. Huang and the heads of various departments dotting the eyes of the lions, the gongs and drums were noisy, the salute was blasted, and
the lively lion dance session ignited the atmosphere of the event, indicating that YISON will make great progress in the future and make new achievements.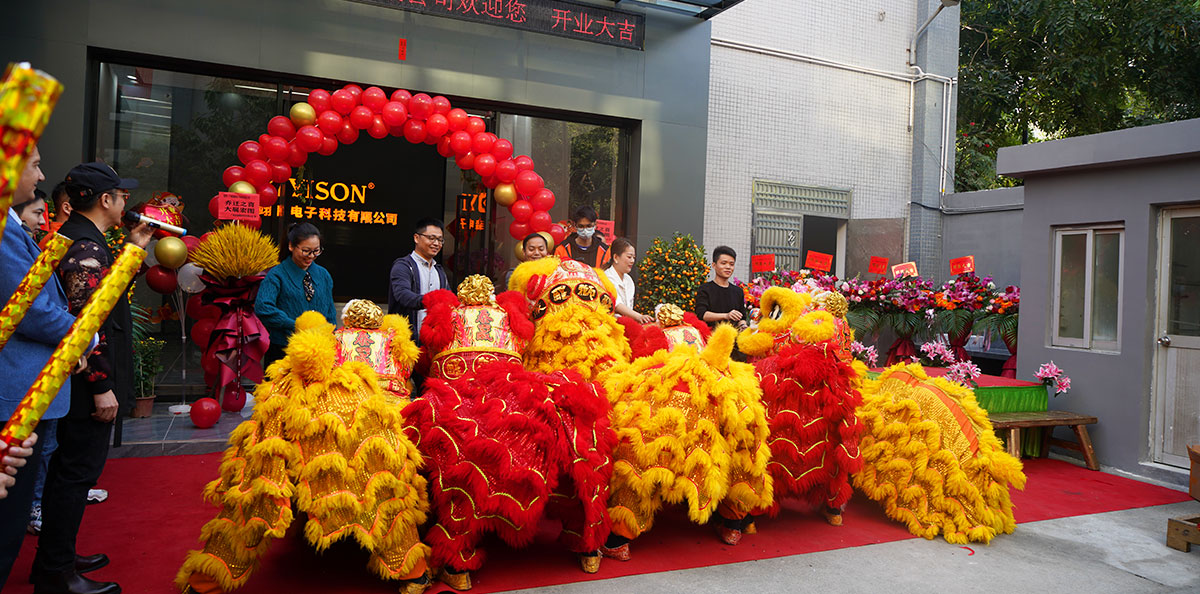 New office environment

Uncover the housewarming scene and follow the camera to visit the office area of YISON's new site.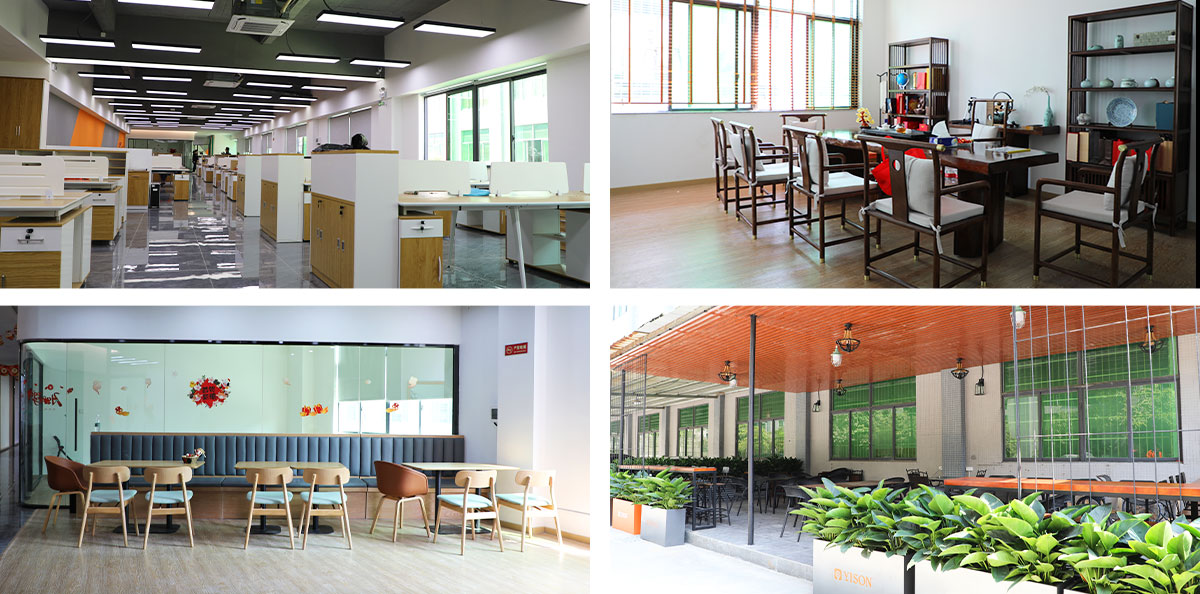 YISON's growth benefited from the joint efforts of all partners. This relocation is not only to adapt to the company's development scale, but also to provide
employees with a more comfortable working environment, so that everyone can feel YISON's humanistic feelings.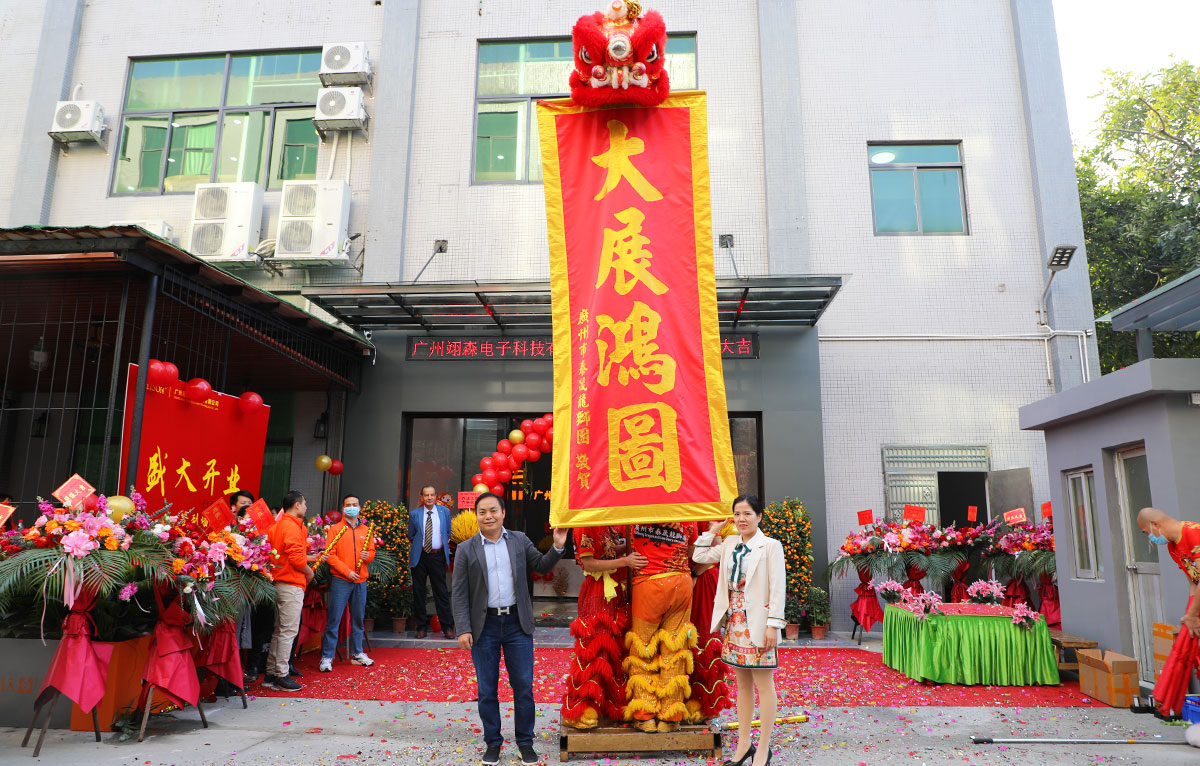 Looking forward to the future


In the new working environment, YISON's all members will pursue excellence with higher requirements, never forget the original intention,
forge ahead, and create greater glories.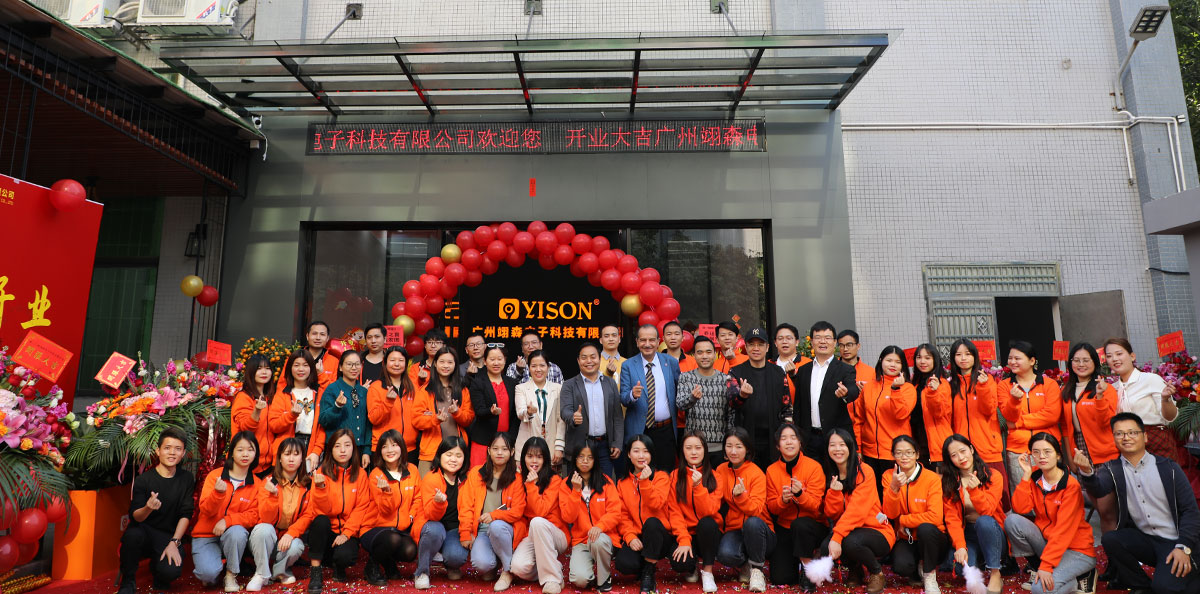 YISON—— Audio Expert
翊森——音频专家